Today was hard. Well, I'm planning this post for Wednesday, so … Monday was hard.
I had a bowl of Butterfinger ice cream to prove it.
And a Snickers.
But it was a mini Snickers so it doesn't count.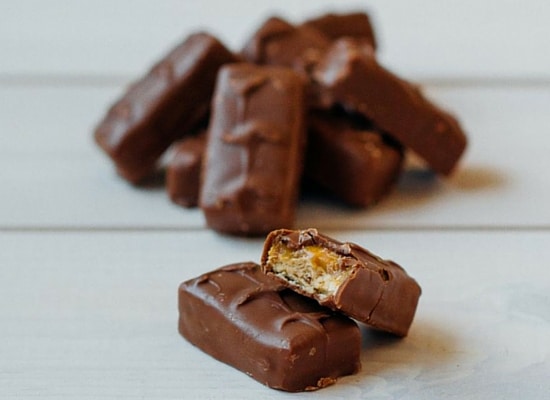 Now I'm sitting at my desk giving you a play-by-play of my dessert menu, racking my brain for whatever it was I wanted to write in this post.

[crickets]

I keep a running log in my phone—using notes—with things I want to write about. This journal is especially helpful on nights like tonight. Where the sugar coma is holding steady halfway between "me have energy" and "me need a nap." Let's see what gems do we have in here?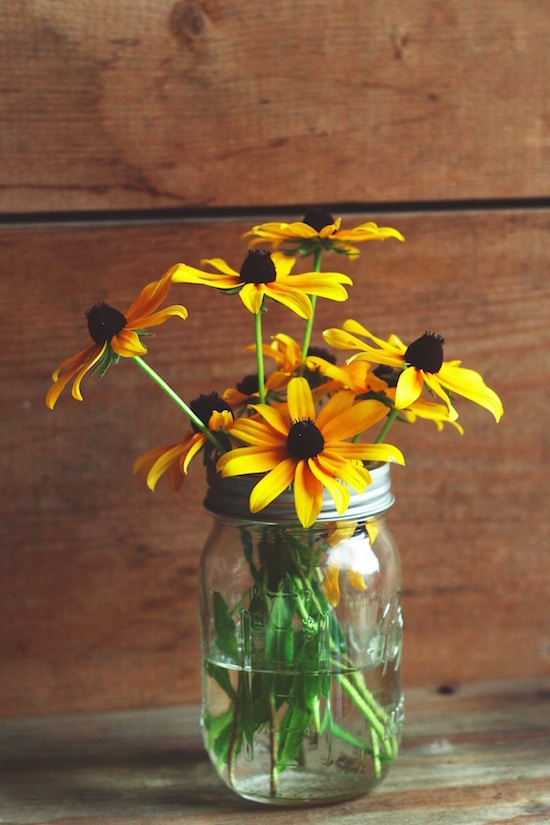 The day of the diaper rash. That's all I wrote in that entry. I remember it was a particularly hard day, and there was a diaper rash, but I'm not sure why I thought it warranted a post.
Let's try another, maybe a celebratory theme.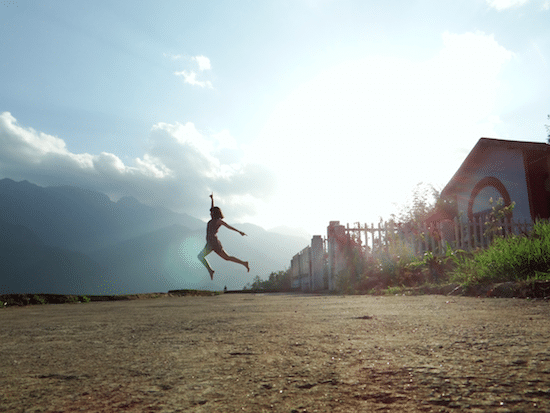 The day I shaved my legs again after pregnancy. Again, that's it. I recall that day better than the diaper rash, I was growing a forest on my knobby knees. Knees are always the hardest to shave anyway. At least for me. If you know a trick, please share in the comments, my razor-grazed knees will thank you.

We're 200 words in and I've discussed sugar, diapers, and bathing. Perhaps we should quit while we're … ahead?

Or maybe like me, you're reading this and you just need a little break. Your day didn't live up to its potential. You look up from your screen and notice a bug … spider … beetle? … starting down from above you … *be right back* …

[The bug is too high. I've moved to another room.]

Anyway, things have been rocky. With everything going on, the stuff happening, the other stuff to-do, and that third group of stuff that's not getting done, we could use a break.

Like this guy. Who I'm pretty sure is lost.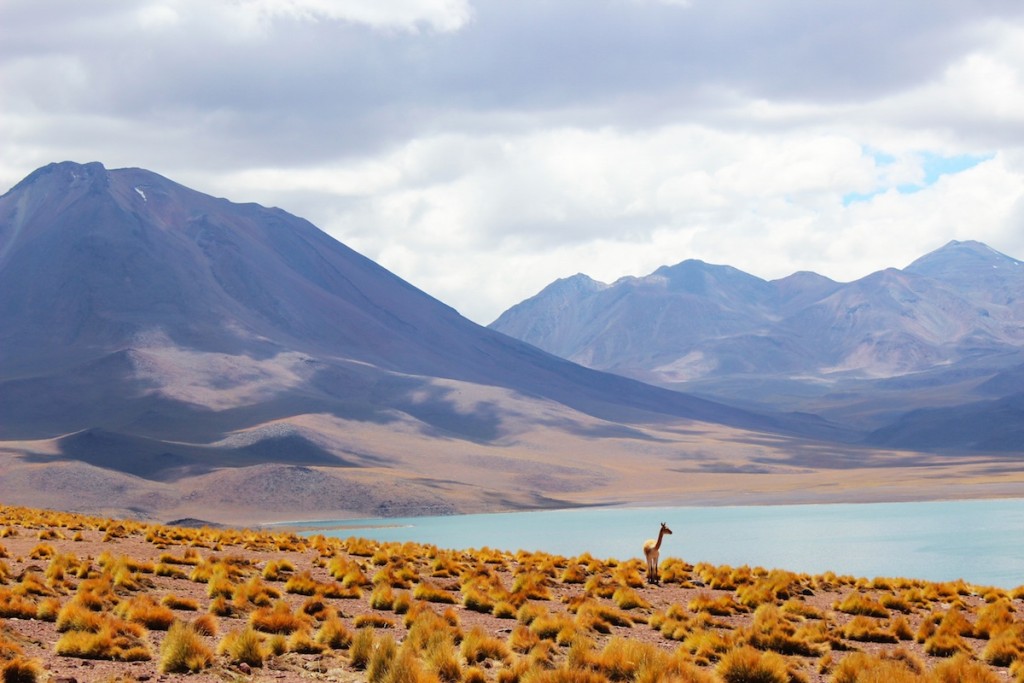 You're invited to sit here a moment with me and breathe. Know it will all be okay. Even if your dog is curled up all sweet in your lap and is releasing horrid fart bubbles because you gave her a bit of cheese earlier.
And if you need a good cry, here's a video. I may have cried the ugly cry watching this in the theater. Yes, I cried before the actual movie started.
You are not alone. And you never know if someone else is hearing your song, your testimony, or seeing your service and being spurred on by the hope-filled beauty of your existence.
That's all I got. Oh and this.
"May the God of hope fill you with all joy and peace in believing, so that by the power of the Holy Spirit you may abound in hope" (Romans 15:13).
Today was hard. Tomorrow will be better. Or the next day. Thankfully, we always have chocolate. And donuts. And Jesus.