Glamour is attractive. Enthralling even. Fancy outings, pretty clothes, and high-living.
In our social-media-driven society, it's no wonder we're fascinated with beautiful photos depicting alluring elegance few of us ever experience beyond the point-click-filter of a smart phone.
What woman wouldn't like to live in a home that belongs in Better Homes And Gardens. She wears vintage couture as she prepares the perfect meal for her well-behaved children before heading out for a night on the town with her debonair husband.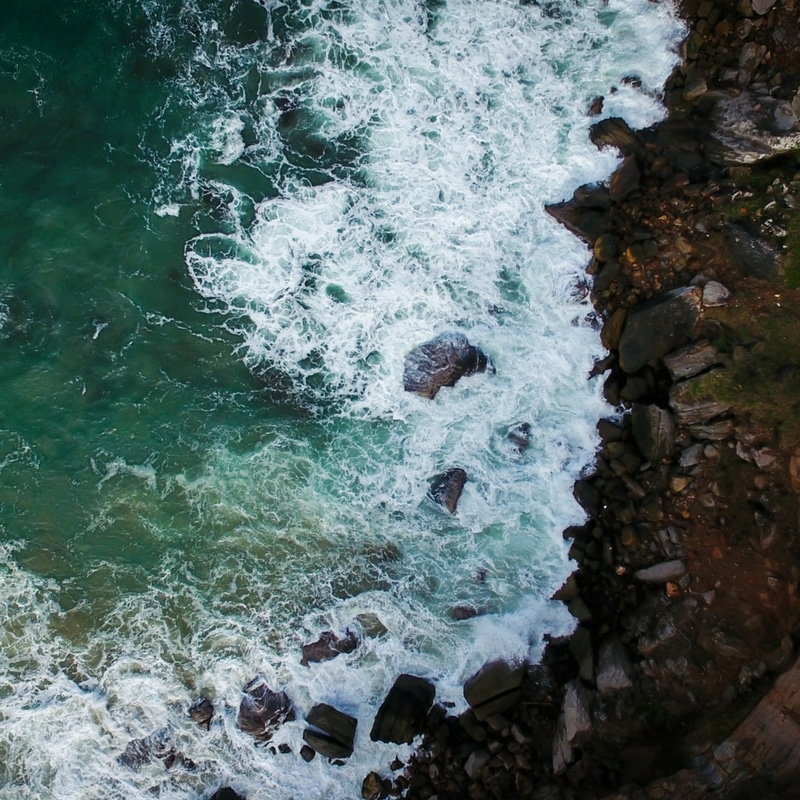 But real life is messy. Sometimes beautifully so. Finger painting and cookie baking. Silly stories, touching memories, and helping each other through hard times. Sure, much of what we do isn't glamorous. The daily job, kitchen catastrophes, runny noses, and skinned knees.
It's easy to daydream about how the other half lives. But in these moments remember grace outshines glamour.
Everyday life lives for grace.
Power made perfect in weakness.
Unmerited, unwarranted, unexpected favor.
Grace to give, and grace to receive.
Think of Paul's message to the Corinthians, "My message and my preaching were not with wise and persuasive words, but with a demonstration of the Spirit's power" (1 Corinthians 2:4).
Our lives and our love may not come with glitz and glitter. Our sacrifice and service may lack the elegance of a perfect manicure—in our hands, our home, or our children—but where glamour may be absent, a demonstration of the Spirit's power can abound. Overwhelming the senses. More glorifying to God than our chicest style choices.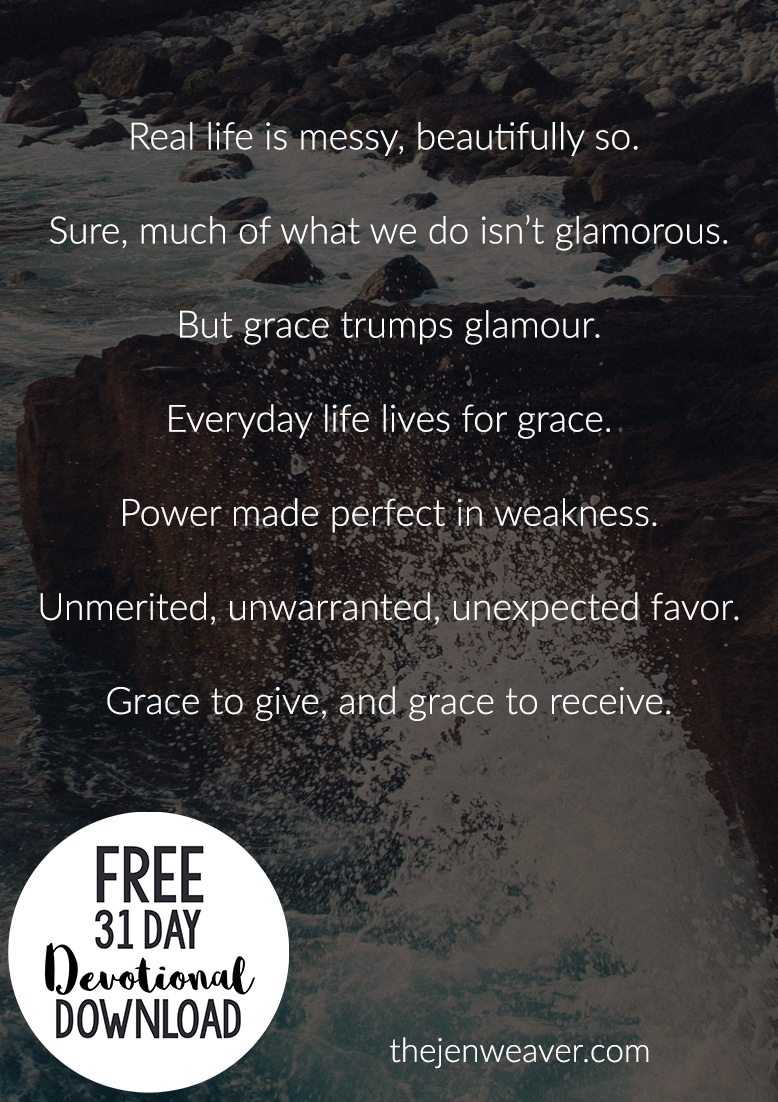 Because after all, grace outshines glamour.
Grace and peace be yours in abundance through the knowledge of God and of Jesus our Lord. (2 Peter 1:2)
This post is an excerpt from my FREE 31 Days Devotional. Click here to get your copy. (If you're already subscribed to my blog, go straight to the Subscriber Library at the bottom of my post emails to get access to the devotional.)