Guys! I won a blogger award. Well … kinda.
If you hang around blogs much, you've likely heard of the Liebster award (P.S. Liebster is the German word for sweetheart). It's a way for small bloggers to encourage community and promote other bloggers by "nominating" each other. No money or trophies needed, just good ol' fashioned kudos from one online friend to another. So thanks to Mindi at Back Row Faith for the nom!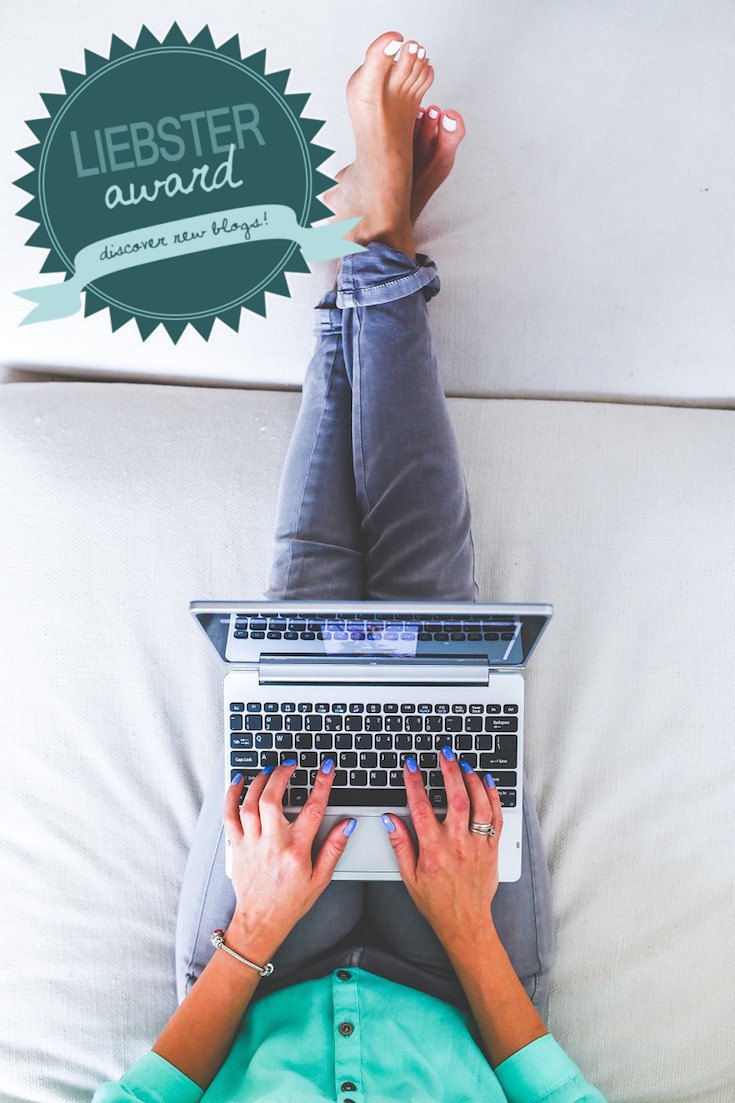 As part of this fun little head nod, I get to share some info about me and then pay the blog love forward to a few of my fellow wordsmiths. So here it goes:
1. What made you decide to start blogging?
I started writing a book. Yeah, go big or go home right? So I started this book and wanted a way to connect with readers during the process. Book writing takes years, and the publishing even longer—so blogging is a great way to start connecting before the book comes out. And I'm loving it!
2. What is your favorite movie quote?
My answer is proof of my absolute nerdyness. You may remember the 2003 movie "View from the Top". There's a line in that movie where the airline stewardess-in-training mispronounces a phrase and the instructor says "you put the wrong em-PHA-sis on the wrong sy-LAB-le. Dumb I know, but I made my roommates rewind that scene at least three times and it still cracks me up. You can catch the movie trailer here and the scene I'm talking about is at the end.
3. Who has been the biggest influence in your life?
My husband. Seriously, Jared is a daily reminder of God's grace, love, patience, and provision. I can't imagine my life without him.
4. What's your favorite place in the entire world?
My bed … uh … is that weird? Maybe it's the mom-of-a-six-month-old talking, but my bed is so comfortable. Maybe I should preface this; my bed with clean sheets in a quiet house. 🙂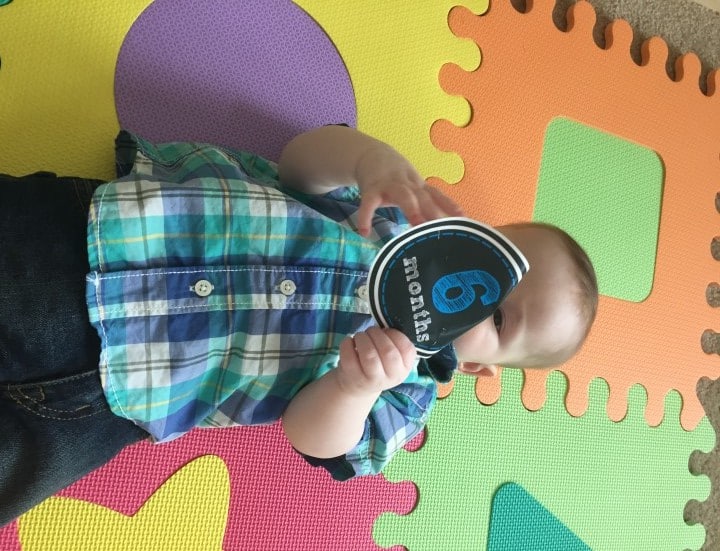 5. When you cook do you follow the recipe or wing it?
I'm all about the recipe. And those who eat my food are grateful.
7. Are you a dog, cat or goldfish kinda gal?
Dog. We have a miniature pinscher named Jinxie, my fur baby, and she turned me into a dog person.
8. What's your biggest goal in life right now?
Just one? I have way too many goals. I may need a spreadsheet to track them all. There's the book which I mentioned earlier, and successful parenthood is the goal that never ends.
One short-term goal I'm really excited about is the upcoming launch of a new Instagram feed to share date ideas and hilarious memes for married couples. @datingafterido Be sure to follow us on IG so you don't miss out on all the fun, we're officially launching next week!
9. What's your favorite article of clothing you own?
My denim jacket. I shopped around for the perfect cut / shade / style for years and finally found one at H&M a few weeks ago.
10. What season is your favorite and why?
Alright, going deep here. I like the new season. Everything is beautiful in its time (Ecc 3:11) and I love the new seasons that God brings. Some experiences I'm happy to leave behind as quickly as they came, but I'm grateful that most seasons bring more joy than heartache. And we're entering into tons of newness over here, like Dillon learning to crawl, new ministry opportunities, Jared's work schedule changing, and tons of exciting adventures still unfolding.
11. What's the best piece of advice you were ever given?
Talk about a hard question! Since I have mommy-life on the brain I'll share a pearl of parenting wisdom I received recently:
Give yourself a break.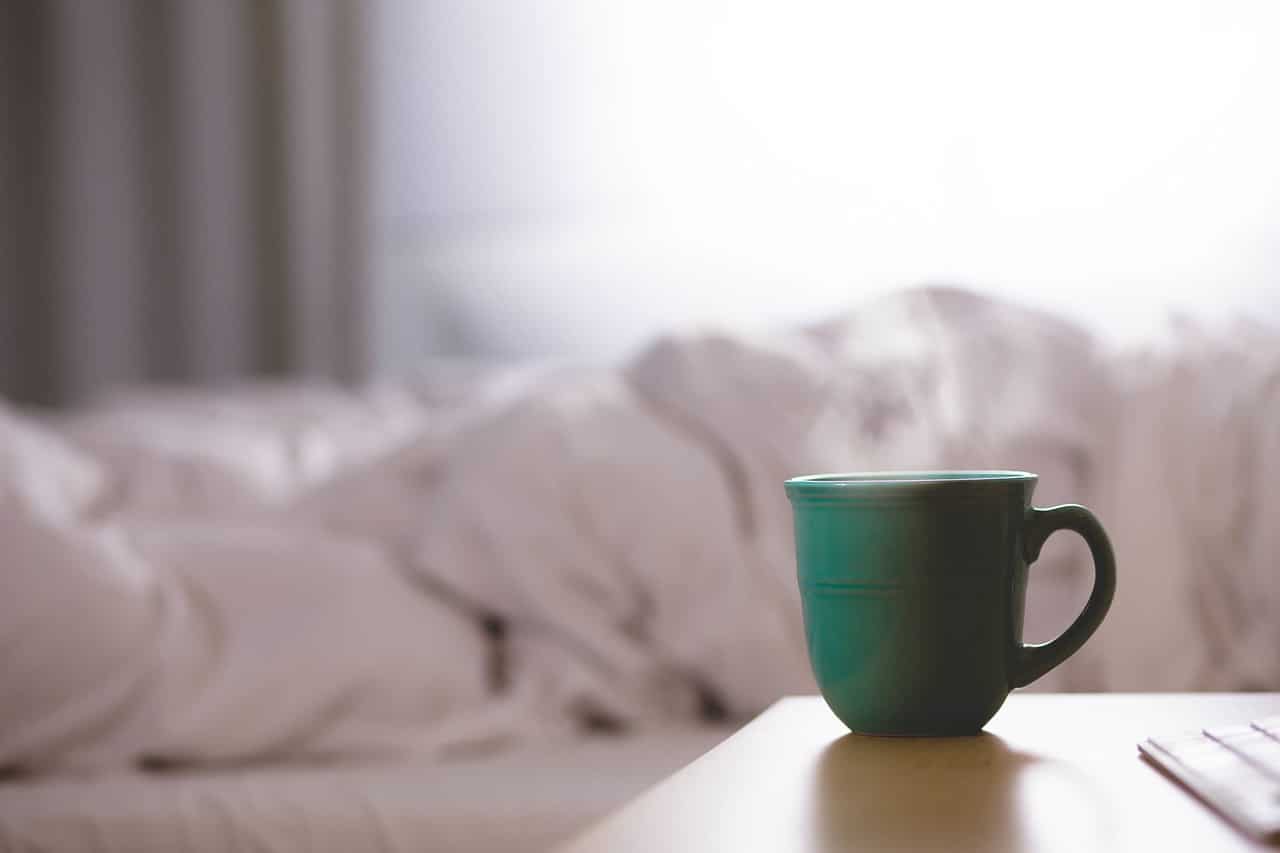 Yep. Sometimes we're too hard on ourselves. We criticize and self-judge. Today may not go as planned. But you loved your kids, loved God, and did the best you could. Everyone survived and you're doing better than you think.
I'm supposed to offer 11 random facts about myself, but this mama is tired so please accept my 11 answers above as random facts. I love that my whole life is a bit random. 🙂
And now, drumroll please, my nominations:
onelyric.org, ohtinygifts.com, and sarahbethboyd.blogspot.com
Be sure to check them out, their blogs are so unique and inspired.
Hey Ladies, here are your questions:
1. Why did you start blogging?
2. What book are you reading (or wish you were reading) right now?
3. Who has been the biggest influence in your life?
4. If you could have dinner with 3 people, dead or alive, who would they be and why?
5. Baking or cooking?
7. If you could have any job you wanted, what would it be?
8. What's something you're super excited about?
9. Current favorite song?
10. What season is your favorite and why?
11. What one thing would you tell your 16-year-old self?
Thanks for stopping by! Have a random question for me? Comment on this post and I'll answer as many as I can. Better yet, I'd love to know some of your answers to these fun questions!