25 Questions You're Afraid to Ask about Love, Sex, and Intimacy. The title pulled me in.
"God is actually for great sex within the right context. He has created us as sexual creatures and designed our sexuality to be a blessing, not a source of condemnation." — Dr. Juli Slattery
The content kept me reading.
"What makes sexual pleasure right or wrong is how we pursue it." — Dr. Juli Slattery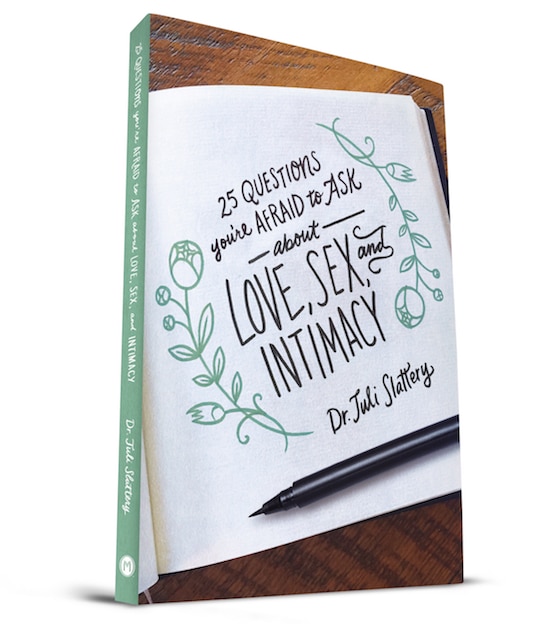 I received a complementary copy of this book in exchange for an honest review.
Sexy Sex and Jesus. Our culture tends to make these topics mutually exclusive; you can either have sexy sex, or you can have Jesus. But as Dr. Juli so clearly explains, God created humans—women included—as sexual beings.
She breaks her book down in 25 questions women have about sex, with a few pages to offer a general overview of each Q&A. I like this approach as she covers many issues quickly, and often includes suggestions for further reading if you'd like to investigate a topic more thoroughly.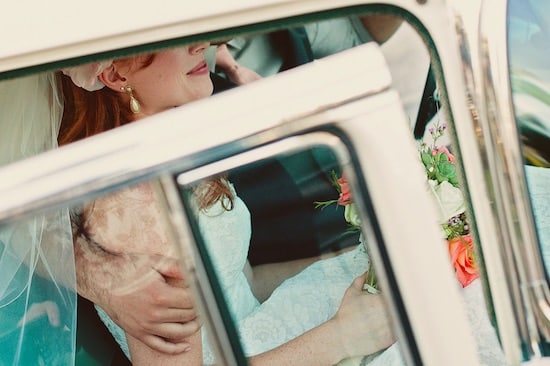 Questions like:
Can I be single and sexual? (Answer: Yes. But what we do about it matters.)
What if I want more sex than my husband does?
Is ______ okay in the bedroom?
What's wrong with mommy porn?
What do my temptations say about me?
How adventurous can we be in bed?
What if I don't like sex?
Side note: Dr. Juli shares a poignant comment about our desires for Prince Charming in line with one of my past blog posts: Becoming Cinderella.
Since I don't typically talk about sex on the blog, I'll headline the biggest take-away: The Lord cares about your sex life.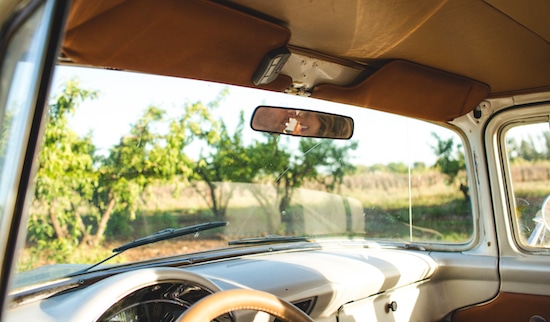 God wants you to experience sexual pleasure within the boundaries of purity and holiness. I appreciated that Dr. Juli didn't limit this book to married women only, as she discusses sexual curiosity in children, and how to handle sexual desires while single or dating. She shares gentle insight and relatable stories to bring hope and encouragement for our sex lives, while refusing to waiver from biblical truth. Instead of backing away from challenging questions, Dr. Juli faces them head-on, always bringing the focus back around to how daily decisions and perspectives impact a woman's connection with her husband—future hubby for the single ladies—and her connection with God.
Want to win a copy of the book, 25 Questions You're Afraid to Ask about Love, Sex, and Intimacy? Comment below and I'll randomly select a winner!