Welcome! I'm so excited you're here!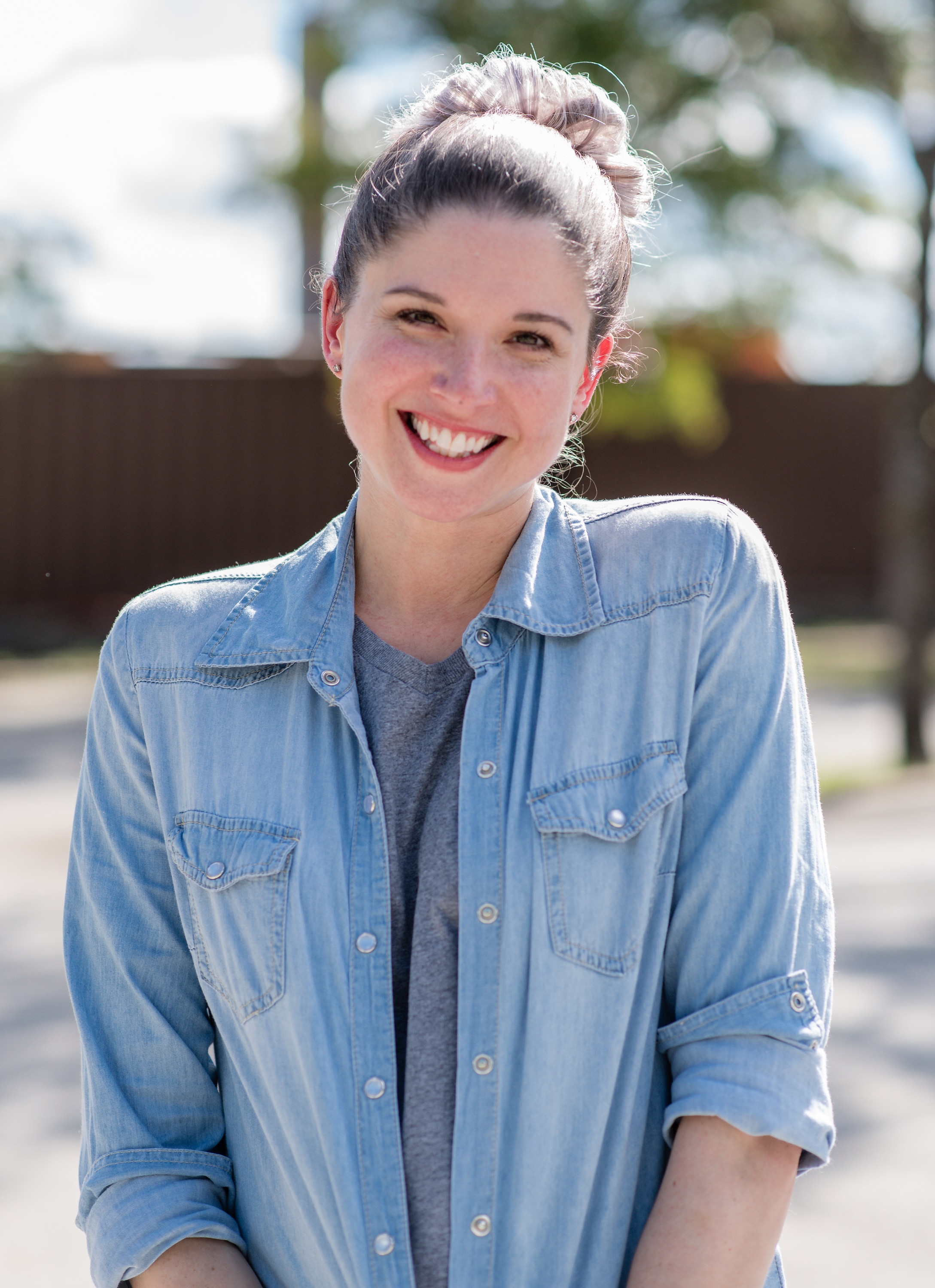 I'm Jen and I'm all about using this little corner of the internet to help you know the love of Christ and engage in life with Him.
Yes, I'll talk about my adorable sons, Dillon and Connor, and my BFF husband, Jared. I'll share stories from my embarrassing childhood, weak adult moments, scary dreams, and hopes for the future. I love sharing Bible stories Jen-style, and lessons learned from daily adventures of faith, marriage, and motherhood here in the great state of Texas.
I'll also share stuff I've learned in my almost 30 years as a follower of Christ—offering simple answers to spiritual questions, many of which I learned the hard confusing way.
This is a safe place to question and wonder, and to wrestle with things as we seek to experience the fullness of God in the here-and-now of our daily lives. I'd love for you to stick around!
Here's how I can help:
I'm all about making things practical. Knowing more things about God isn't helpful if you don't know what to do with the information. That's why I've created a FREE RESOURCE LIBRARY with downloadable guides, workbooks, cheat sheets etc. only for email subscribers.
Click here to subscribe for FREE PRACTICAL RESOURCES sent straight to your inbox!
More about me: