Hi Friends. I'm excited to share a guest post with you from fear fighter Kelly Balarie. Let these words encourage your heart as you stare down whatever giants come against you this week.
P.S. My book released last month! If you're still looking for a copy of "A Wife's Secret to Happiness" click here to drop it in your Amazon cart.
---
What would you do if fear didn't stop you?
Where would you go if hesitation didn't stall you?
Who would you be if others didn't define you?
For the longest time I figured I was supposed to be a carbon copy of the woman standing next to me. If was she was accessorized and well-dressed, I'd meet her wearing pearls and my best shoes. If she went to graduate school, I'd bust out 4-syllable words. If she was work-focused, I'd talk about managing people and excel spreadsheets.
If you wanted to hear it, I knew how to speak it. 
Yet, in all these charades, my show, I morphed into something I never wanted to be: forged handwriting on flimsy paper. Any wrong move, and my heart was left—shredded. 
Isn't there more to life than chasing another's best?
More adventure?
More vision?
More dreams?
More than fear?
God made me to be me.
He made you to be you.
If He wanted clones He would have created us that way, right? If He desired twins, we would be in the same family, I believe. If He wanted us to morph into the same mold, we'd be ice cubes, I'm sure.
Fear of man, performance anxiety, striving, worry and nervousness—they're the giants that stand before the land we dream of occupying.
They cause us to think:
We'll never make it.
We're bound for ruin.
We'll destroy people.
We're selfishness if we are ourselves.
We are too much.
We are not enough.
We are embarrassing.
So often, I let my fear become my authority, when in reality, there's only one authority.
"I am the Alpha and the Omega," says the Lord God, "who is, and who was, and who is to come, the Almighty." Rev. 1:8
Today, I am inspired. I am inspired to take off the robes you want me to wear and to put on the Kings robes. They show I am His daughter, I am prized and I am loved. They prove my worth. I can be me. I can be free. I have intrinsic beauty—not because of you—but, because of Him.
In this, I don't have to put on a show, a song and dance or a couture outfit, I just have to be true to the woman God made me to be. I have to remember back to the joy, the moments of whimsy and the calling of adventure and, simply, follow God's heart.
He beckons us. He always does.
And, when we go where God is taking us, we surpass people's demands and enter straight into the things dreams are made of. We find ground that makes us want to jump up and down.
Eyes set on God, care to come along with me?
Interested in fighting fear? Join the 4 Days to Fearless Challenge!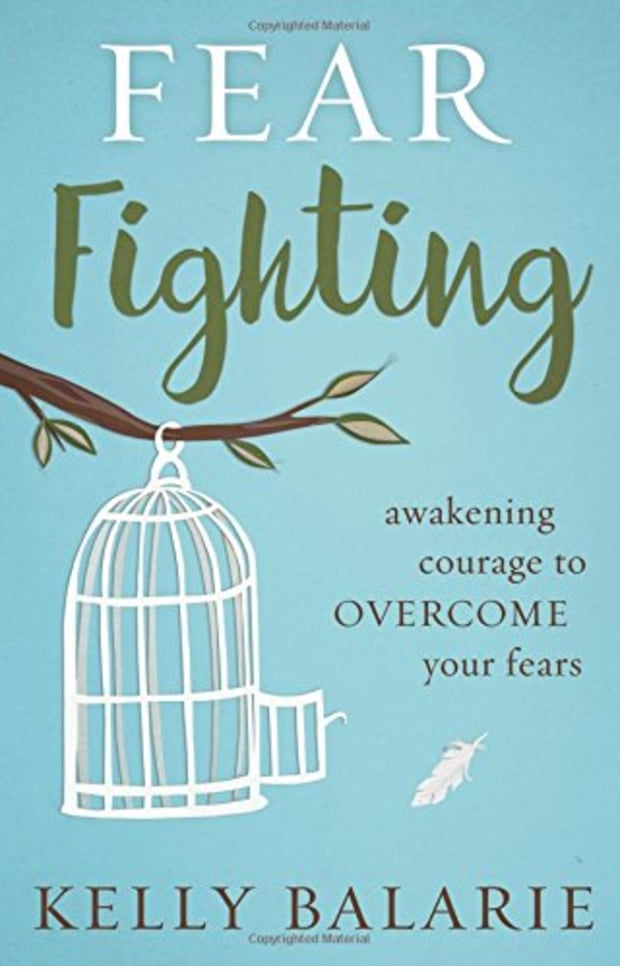 About the book, Fear Fighting, Awakening the Courage to Overcome Your Fears
Author and Speaker, Kelly Balarie didn't always fight fear – for a large part of her life, she was controlled by it. Yet, in her book, Fear Fighting: Awakening Courage to Overcome Your Fears, with God, Kelly charts a new course. Join Kelly, on the journey to go and grow with Christ's bravery, the Spirit's counsel and God's unending love that squelches fear. This book reads like a love letter from God, while offering practical heart-calming prayers, anxiety-reducing tips, and courage-building decrees that will transform your day. www.fearfightingbook.com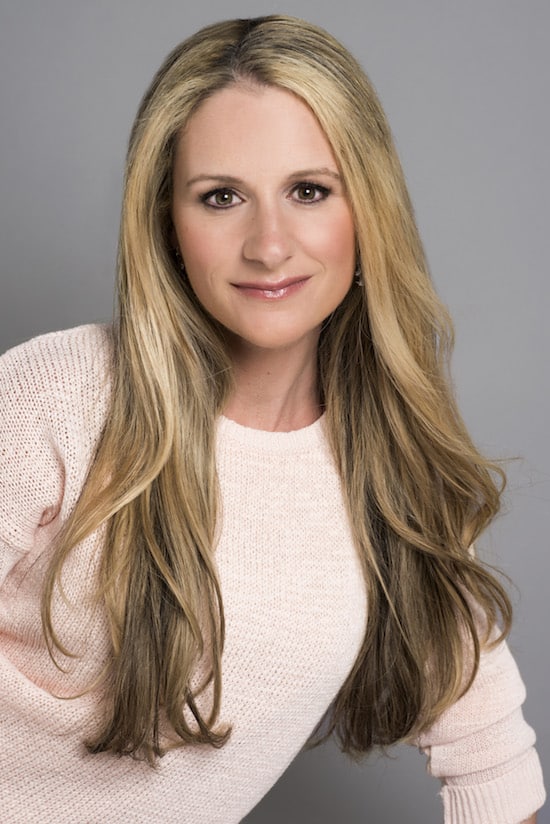 About Kelly Balarie
Kelly is both a Cheerleader of Faith and a Fighter of Fear. She leans on the power of God, rests on the shoulder of Christ, and discovers how to glow in the dark places of life. Get all Kelly's blog posts by email or visit her on her blog, Purposeful Faith. You can also find a variety of resources for your fight against fear here.