A podcast to help you grow in your conversational relationship with God.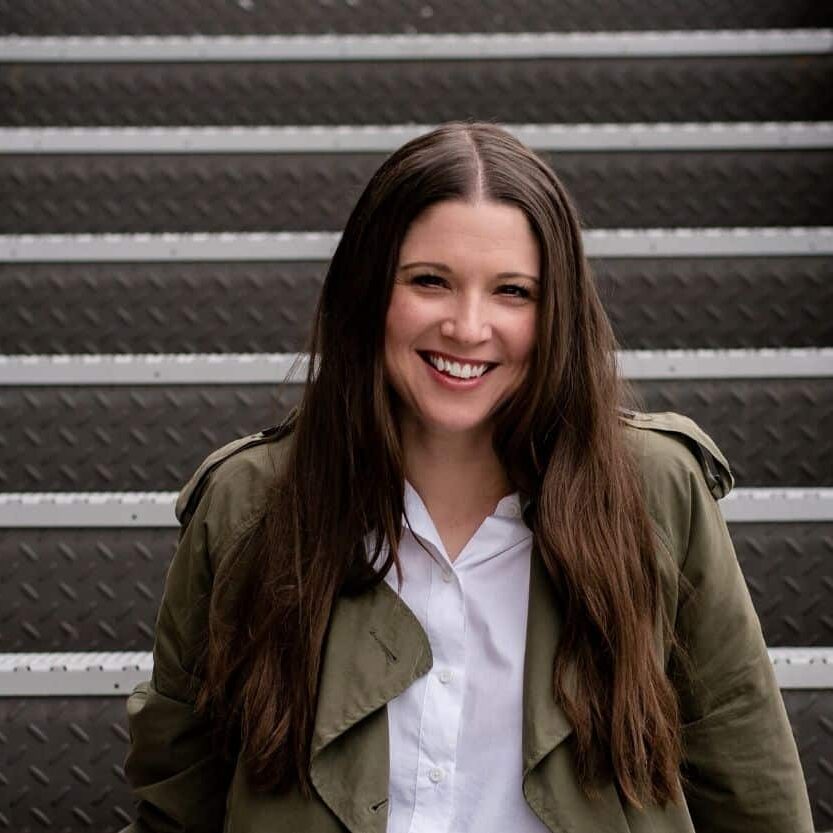 Hi, I'm Jen! I'm a wife, mom, author, speaker, ministry coach, and Bible teacher.
I also know the value of even a few intentional minutes spent connecting with God. In our time together I'll share a conversation starter, a related Bible verse, and a question for you to ask God.