What if the path to marital happiness is different than you think?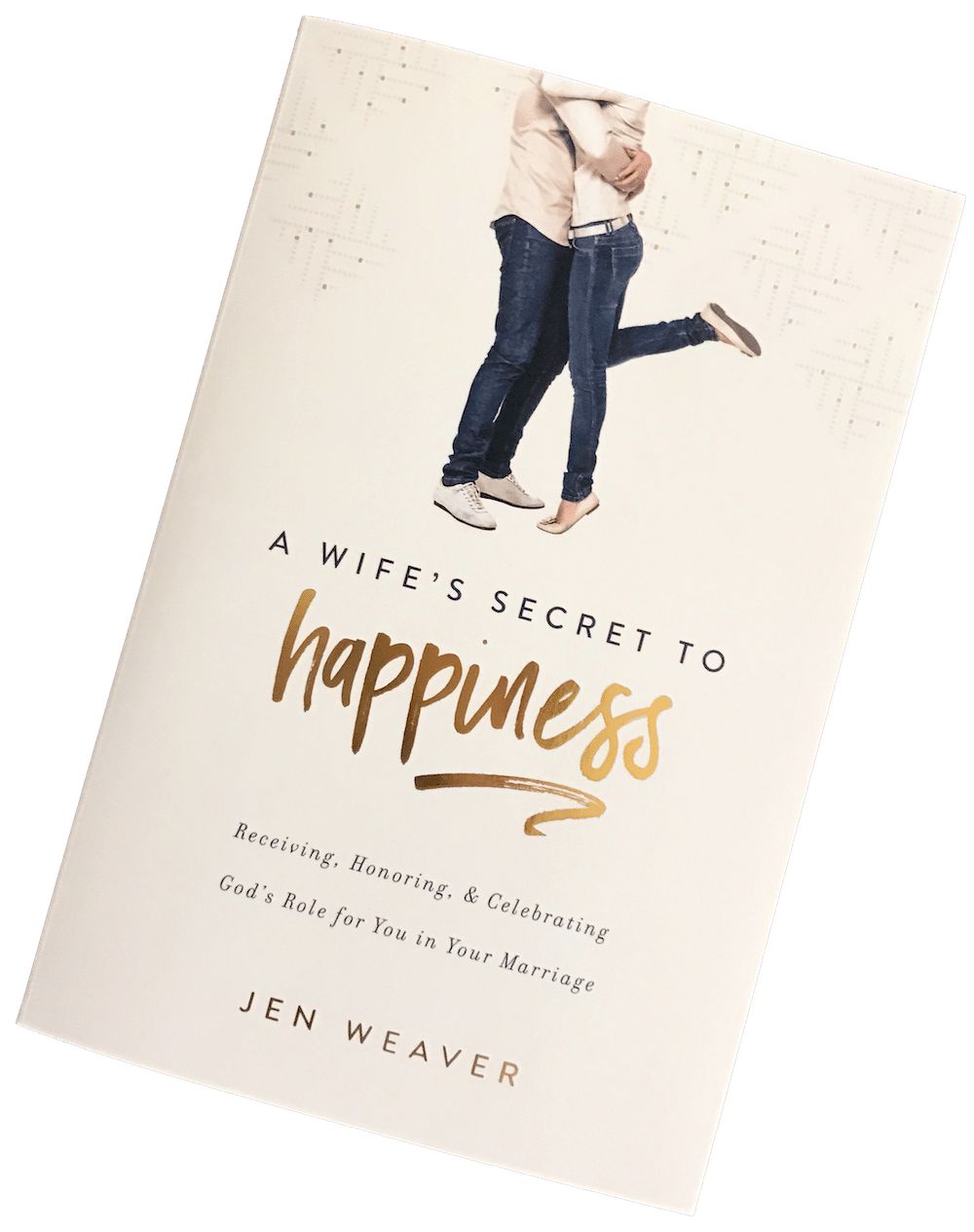 When our plans for marriage improvement begin with
''If my husband would . . .'' or
''If, as a couple, we could . . .''
we're missing the secret.
Despite your man's flaws and failures, the Lord plans to bless your marriage through your husband. A Wife's Secret to Happiness shares eleven powerful, practical blessings that God wants to pour into your lap like sweet spiritual confetti, and the wifestyle habits that will attract or reject this divine provision.
No matter your title—from stay-at-home mom to business executive to ministry leader—you can celebrate God's role for you as a wife and learn how to:
Embrace vibrant marital roles without getting stuck in gender ruts
Reduce stress and busyness by building intimacy and strength
Boost love, support, and encouragement in your communication
Deepen your spousal connection so you won't feel alone
Restore dreams for your life with your spouse
Through thoughtful exploration of biblical promises, humorous hope-filled stories, and compelling testimonies, I share how God continually empowers my life as a submissive millennial wife, and encourage you to experience the same freedom!
Currently Available Via These Retailers