Episode #100 Should I Be Deconstructing? – Reconstructing Faith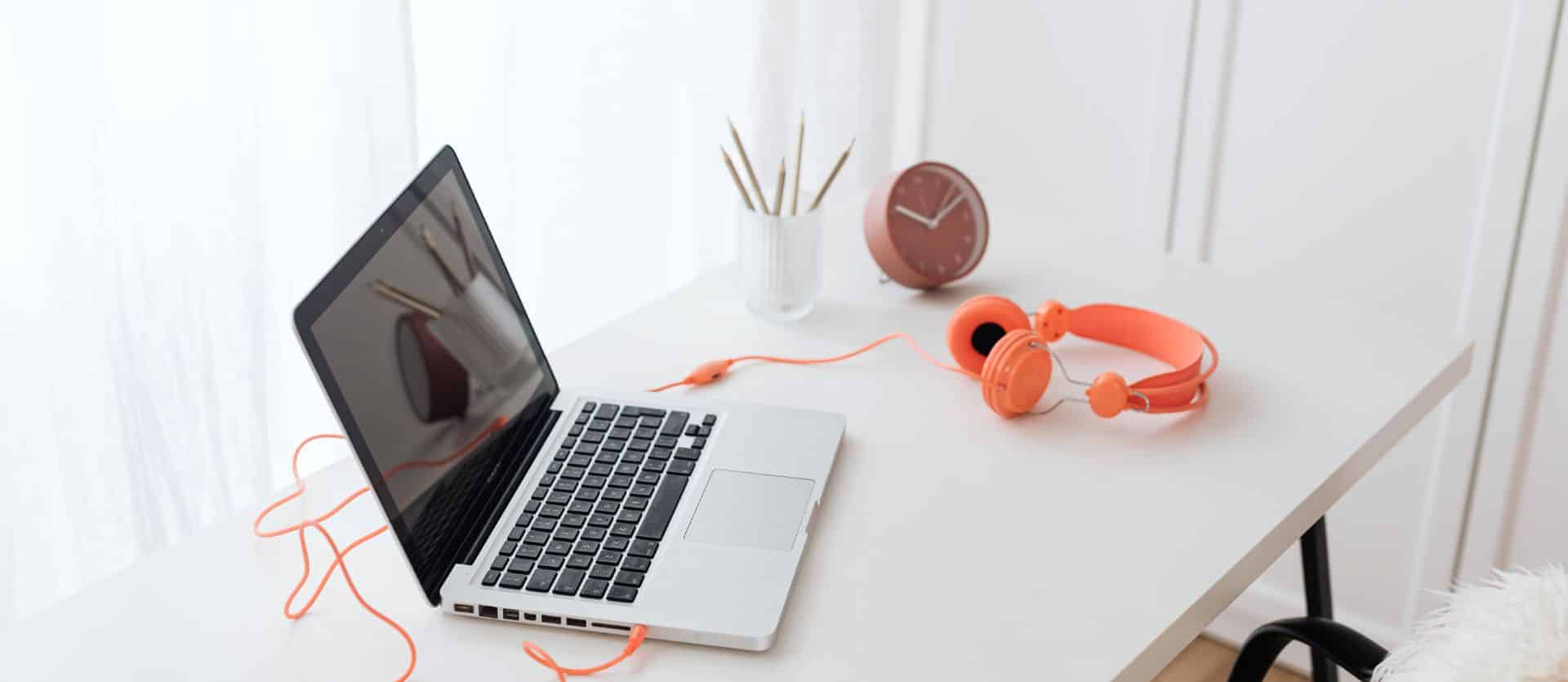 From Today's Episode:
Welcome! We're in our Reconstructing Faith Series and today's topic is Should I Be Deconstructing?
Verse
1 Corinthians 3:9,11-13,16; Ephesians 4:20-24; 2 Corinthians 3:18; Hebrews 12:26-29
Quick Links
Subscribe below for your Free Download of the Conversational Journaling Pages
Question
God, where do I struggle with reconstruction, and will you help me with that?
Here's the episode transcript
Hey friends, I'm Jen, and if you're new around here, I'm the host of Good God Talks. I love to carve out these few minutes for us to have uncommon conversations with God as we go about our busy lives. And we're starting a new series on reconstructing faith, and the purpose is to take somewhat of an uncommon look at the concept of deconstruction.
I found myself in a conversation recently where the question came up:
Should I be deconstructing my faith?
It seems like so many people are deconstructing right now. Am I missing something?
And my encouragement and what we're exploring here is really shifting this question to:
How is God reconstructing my faith?
I'm going to start by saying I am not an expert on deconstruction. I'm also not coming and trying to be one. I am not making any judgments, any determinations on anyone's faith journey, including yours. I know this topic is so personal and tender. Thank you for trusting me for these few minutes to explore what this could look like, to partner with God as He constructs our faith.
The definition I'm working with of deconstruction is one of the definitions given in Webster's Dictionary, which is the analytic examination of something, often in order to reveal its inadequacy.
And the way that I have seen this—I'm just going to talk personally here—is the idea of taking apart or demolishing what they once had in Christianity to find a different approach to life. And I come into this topic with heightened sensitivity because most often painful circumstances, personally or in larger communities, and questions about God prompt people to want to deconstruct their Christian faith.
The conviction that I have about this topic is that deconstruction is missing the mark of what is actually intended to be a beautiful, Holy Spirit accomplished thing, which is ongoing construction or Spiritual Formation.
Avoiding that construction is not healthy.
And deconstructing for the point of demolition is not healthy either.
And so I'm going to start us out by looking at a few different passages. First, we're going to look at 1 Corinthians 3:9,11-13,16. So it begins,
"For we are God's fellow workers. You are God's field, God's building…For no one can lay a foundation other than that which is laid, which is Jesus Christ. Now if anyone builds on the foundation with gold, silver, precious stones, wood, hay, straw—each one's work will become manifest, for the Day will disclose it, because it will be revealed by fire, and the fire will test what sort of work each one has done…Do you not know that you are God's temple and that God's spirit dwells in you?" (1 Corinthians 3:9,11-13,16)
One of the ways I see reconstruction so necessary in my life is I can attempt to lay faulty foundations. My salvation is through Jesus alone. And also, I can fall into tendencies to try and earn his love or earn his approval. Even as I walk out my faith, I can try and build faulty foundations on top of his instead of trusting God alone as my foundation.
Fields are tilled and planted and harvested, buildings and temples are crafted and constructed. Even the fact of having a foundation in Jesus means that we are then built up in him.
And then in Ephesians 4:20-24, it's talking about those who are fully embracing sin, and it says,
"But that is not the way you learned Christ!— assuming that you have heard about him and were taught in him, as the truth is in Jesus, to put off your old self, which belongs to your former manner of life and is corrupt through deceitful desires, and to be renewed in the spirit of your minds, and to put on the new self, created after the likeness of God in true righteousness and holiness." (Ephesians 4:20-24)
In 2 Corinthians 3:18, it talks about the transformation that we can receive as we're being constructed and built up in God, and it says,
"And we all, with unveiled face, beholding the glory of the Lord, are being transformed into the same image from one degree of glory to another. For this comes from the Lord who is the Spirit." (2 Corinthians 3:18)
So we see in this passage and in Ephesians 4 how the working of our transformation is accomplished by the Holy Spirit. It's God who does the transformative work in us.
And then finally, from Hebrews 12:26-29.
"At that time his voice shook the earth, but now he has promised, 'Yet once more I will shake not only the earth but also the heavens.' This phrase, 'Yet once more,' indicates the removal of things that are shaken—that is, things that have been made—in order that the things that cannot be shaken may remain. Therefore let us be grateful for receiving a kingdom that cannot be shaken, and thus let us offer to God acceptable worship, with reverence and awe, for our God is a consuming fire." (Hebrews 12:26-29)
Lesser foundations won't be able to withstand the fire. he says, I'm going to shake things and the only thing that will remain is my unshakeable kingdom.
And so my encouragement for us today is to let God shake us.
We get to partner with God's work, taking the things out of our lives that don't belong there. Being built up into Him requires reconstruction because there's things I will build in my own life that don't belong.
And so the question that we're going to take to him today is simply to explore this a little bit more closely.
God, where do I struggle with reconstruction, and will you help me with that?
Have a good talk.
And if you've been encouraged by this content, please share it with a friend and help them grow in their conversational relationship with God too!
Connect with Jen on Instagram
Other Ways to Enjoy this Podcast
Subscribe
Receive more awesomeness in your inbox.