The Benefits of Working with a Certified Disc Trainer
One huge contributor to the health of your church or ministry organization is successful communication.
That's why I became a Certified DISC Trainer, using the John Maxwell Method of DISC.
The Value of DISC Training
Backed by 40 years of research and now used by more than one million people, DISC is a personal development learning experience that measures an individual's communication preferences and tendencies based on the DISC model.
Disc Model
Dominance
Influence
Steadiness
Conscientiousness
Each letter places emphasis on different aspects and behaviors. As we all know, different people react to the same situations (and problems) in vastly different ways. These varying reactions determine their behavioral style, and help us better understand each individuals innate approach to:
interacting with and influencing others
adhering to procedures and rules
responding to change, ambiguity, and risk
As such, the DISC model continues to be among the most popular and influential personality assessments available.
Disc Benefits
Gaining understanding and skill in identifying and interacting with members of various communication styles can drastically improve:
team dynamics,
staff and volunteer retention,
community experience,
leadership growth, and
overall teamwork.
It allows your organization to develop performance-improvement methods and communication strategies based on individuals' personal strengths and weaknesses.
Sharing DISC as a team building tool lays the foundation for facilitating better relationships among staff, peers, volunteers, and community members which is the foundation of a strong and growing ministry.
Incredible changes in team culture and performance result when you equip your team members to better understand themselves and each other.
As a Certified DISC Trainer, I help your ministry maximize opportunities for clear and purposeful communication.
I'll customize the DISC application plan for you and your team, with application in a variety of settings:
Individual and Group Coaching
Conflict Resolution & Conversation Mediation
Leadership Development Seminars
DISC workshops
Leader Retreats and Team Building Gatherings
By giving your leaders personalized reports, I provide group learning and collaborative activities to incorporate your DISC results into your existing programs while fielding common questions from participants. You can expect improved teamwork, communication, and productivity as your team develops a common language to better understand themselves and those with whom they interact.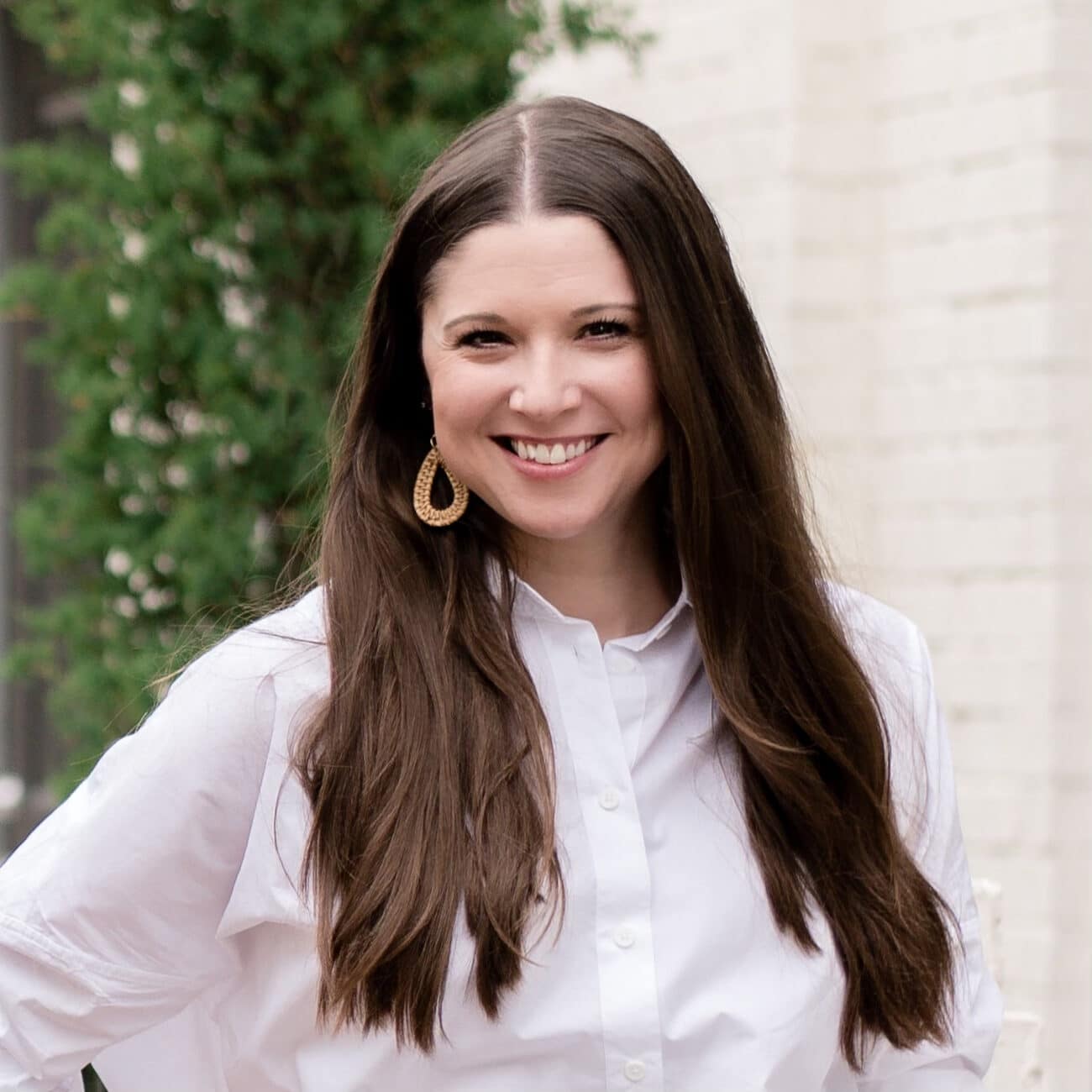 As a Ministry Coach
I come alongside church, parachurch, nonprofit, and community leaders.
I'm also a Certified DISC Trainer, using the John Maxwell Method of DISC.
Interested in DISC Training for Your Team?
Book a FREE discovery call. Learn how to maximize growth and health in your current ministry season.