"God, you got the wrong gal."
This doubtful statement plays on repeat today, a voiceover scoring many discouraging moments.
I can think of a hundred reasons why I'm not the best candidate for pretty much everything I have going right now.
Surely there's someone better qualified to fulfill the lofty dreams in my heart. To raise my kids with unending patience. To minister to the people under my leadership. A more suited administrator of my home.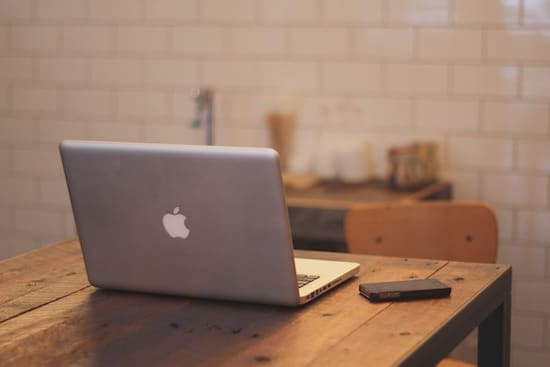 Even now, I'm trying to write with encouragement and it feels … fake. I want to share from a seat of strength. Resounding words that reverberate with victory. But those words don't come. The bold overcomer in me sits in the corner holding back tears.
I write to her, and to you, from the heavy place. And this is what I know:
We're women of the Bible.
Yes, that phrase typically describes women in the Bible—Mary, and Mary #2, Ruth, and Deborah and Eve. Obviously there's no biblical canon of my mistakes. But I'm a woman of the Bible.
You and I—if you can relate to the failings, the feelings of less-than, and the fears of not-good-enough—we are the people God likes to work with. Women who can't possibly mistake success as a sign of our own strength. It has to be God.
Consider the stories we read of these women of faith.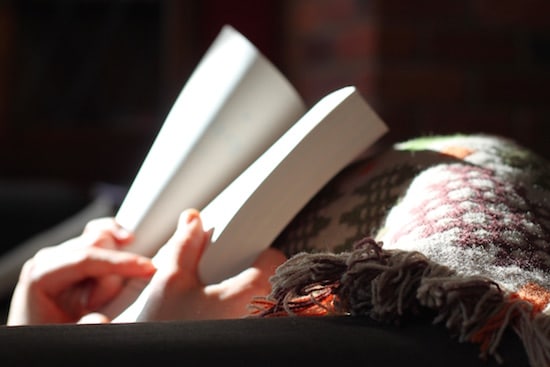 The Mothers
Mary, the virgin. Never had a child before. And she's picked to raise the Savior. Surely, God could have chosen a more experienced mother, or at least a married woman.
Sarah, who can't imagine having a child at her mature age. She's already "worn out" and the child hasn't even been conceived!
The Ministers
"A sinful woman." That's how she's known in Matthew and Luke. Yet she gets to anoint Jesus in preparation for His burial.
Rahab, the business woman and … working girl … in Jericho who participates in bringing the Israelites into the Promised Land. She's then included in the genealogy of Jesus.
The Downhearted
The widow preparing the last meal for herself and her son, "that [they] may eat it—and die." And God sends her a houseguest to feed first. But when she does, "there was food every day for Elijah and for the woman and her family" (1 Kings 17).
Ruth, a widow in a foreign land, seeking an unfamiliar God. She is also included in Christ's lineage, and God rewards her faith with a kinsman-redeemer-hunk-of-a-husband named Boaz.
The Canaanite Woman who persists before Jesus for her daughter's healing when the disciples want to send her away.
I like reading about these women because they saw God act. Not in the maybe-sorta-could-have-been-God kind of way.
Undeniable God.
But I don't like that seat. The one that relies on God to move.
Here I question my position. My purpose. Wondering if my passions would be better suited in someone else. Someone more capable. More put-together.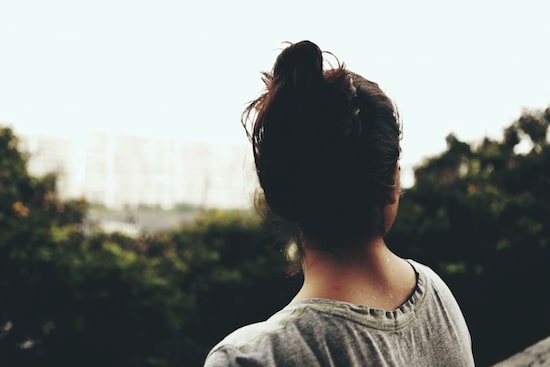 But we're women of the Bible.
Set apart for. Like a moment of prayer. We are women of the Word.
Expressing the relationship between the Author and His work. Similar to the paintings of Rembrandt. We are masterpieces, the redeemed of the Lord.
Of the same quality as the women recorded there. Women of faith. Daughters of the King.
These women weren't called because of superior strength or skill. They found themselves in messy circumstances and responded with faith in the middle of them. That's why God's not wrong when He calls us to dream big. To parent through challenging moments. To lead. To love. To overcome. Our lack of resources … patience … coffee … is no problem for God. The unexpected craziness of today? He saw it coming. And tomorrow? He has that covered too.
We can stop putting ourselves in the corner and act on the Word of God.
His Word. That He can do "immeasurably more than all we ask or imagine, according to his power that is at work within us" (Ephesians 3:20).
We're women of the Bible.
Do you know a woman who could use this encouragement today? Please share this!