Episode #12 Give Him Room – Hard and Holy Christmas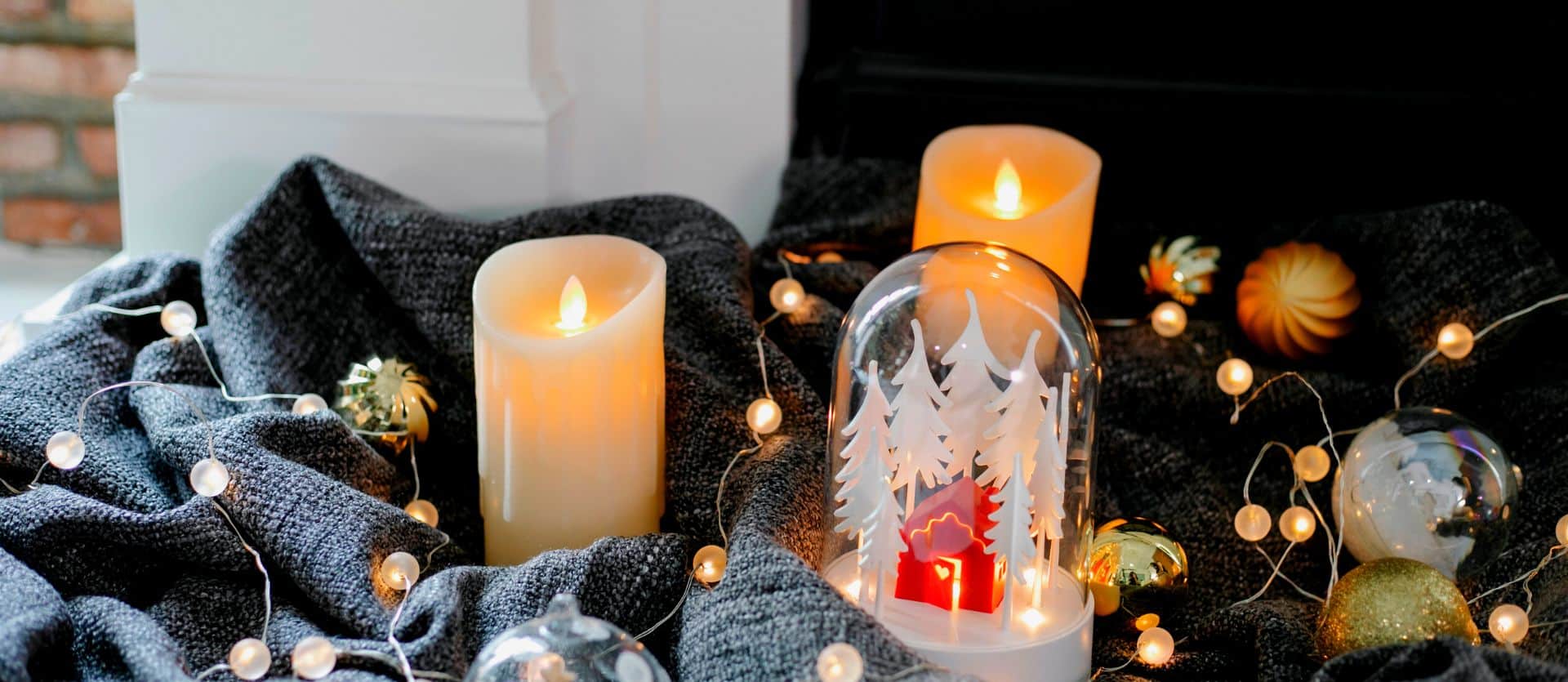 From Today's Episode:
Welcome! We're in our Hard & Holy Christmas Series and today's topic is Give Him Room.
Quick Links
Subscribe below for your Free Download of the Conversational Journaling Pages
Question
What's one way I can give you room to be with me right now?
Here's the episode transcript
Welcome. I'm grateful to spend these few minutes with you as we continue through our Hard and Holy Christmas series. If you're joining us for the first time here at Good God Talks, the idea for this series came from the recognition that the holiday season can carry both what's beautiful and sacred, and also what's painful and difficult. Today I thought we'd spend a few minutes talking about the concept of preparing God room.
Outside of the Christmas season, phrasing like that would feel somewhat awkward. And it may even be for you right now. But for many of us, we're all too familiar with the limited space made for Jesus as recorded in his birth story. How Mary and Joseph traveled to Bethlehem but there was no room for them. As it says in Luke 2:7, "And she gave birth to her firstborn son and wrapped him in swaddling cloths and laid him in a manger, because there was no place for them in the inn." (ESV) Or maybe you can recall the long-standing Christmas song "Joy to the World" and how it beacons us with this line, "Let every heart prepare him room." And that's the focus of our short time together today. What would it look like to prepare him room?
As I talked with God about this, I realized how easy it is for me to think about the kind of room I don't have, but that I wish I had to give him. That my season didn't carry that ache of loss. That I had unlimited time or didn't get rushed or distracted away from him. That the bittersweet could be replaced with just sweet and I could prepare him room there.
I picture Mary and Joseph. I'd guess they'd rather be in the Inn, or in a guest room in a relatives home. Or even in their own city. I'd assume they would have picked a different place to lay the Savior than in an animal's food trough. But they prepared him room in the place where they were. I think God offers us that same invitation today. Wherever you are, whatever the current season or state of your heart, you can give him room to be there with you. He is the light of the world, and his light shines in even the darkest of places.
Maybe giving him room looks like asking him to help you through something difficult you're navigating right now. Or relinquishing things that are crowding your heart so that he can reign there instead. Maybe it's giving him room by inviting him into the struggle you face. To sit with you in what's hard, as you pour out your tears before him. He won't shy away. Or maybe giving him room means carving out these few minutes in your day to connect with him, or using the Christmas worship playlist in the show notes to linger a little longer in adoration of him.
You may already have some ideas on preparing God room. If so, do that! Also, let's bring the idea to God to see what else he may want to show us. Here's today's question. God, what's one way I can give you room to be with me right now? Have a good talk!
And if you've been encouraged by this content, please share it with a friend and help them grow in their conversational relationship with God too!
Connect with Jen on Instagram
Other Ways to Enjoy this Podcast
Subscribe
Receive more awesomeness in your inbox.