Episode #23 What You Really Need – Rest More Resolution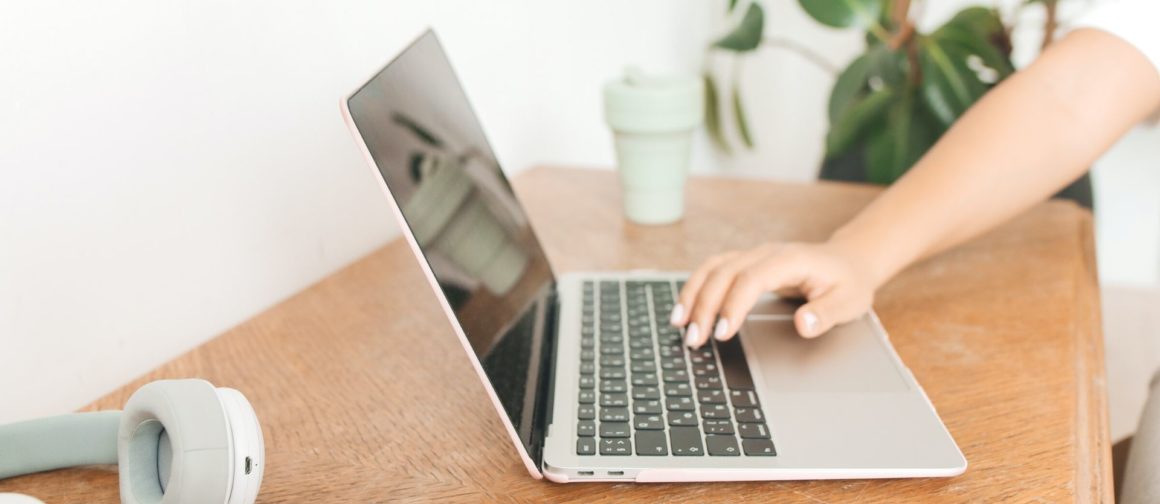 From Today's Episode:
Welcome! We're in our Rest More Resolution Series and today's topic is What You Really Need.
Quick Links
Subscribe below for your Free Download of the Conversational Journaling Pages
Question
God, what do I need today?
Here's the episode transcript
Hey hey! Friends, I'm so excited about today's episode because we're going to talk a bit with God today about what we need. For most of us, talking with God about our needs is often one of the easiest things to bring up in conversation with him. The prayer requests of our loved ones. The concerns and worries and tangible needs of our own lives. The distress and injustice in the word. Needs are many and it's good that we bring them to him. The Bible instructs us too.
And you probably don't need me to tell you that. But can I remind you of something?
Matthew 6:8 is the passage where Jesus teaches his disciples how to pray. He says, quoting from the ESV, "your Father knows what you need before you ask him." Yes, ask, engage in conversation with God about your needs. Also, God knows your needs even better than you do. Which often gets me thinking…what do I need that God knows that I need, that hasn't even crossed my radar yet?
Further down in Matthew 6, Jesus encourages us not to be anxious about our lives because God is attentive in his care for us. Let's read Matthew 6:30-34 in the Message, to help us consider an often familiar passage from a fresh perspective:
"If God gives such attention to the appearance of wildflowers-most of which are never even seen-don't you think he'll attend to you, take pride in you, do his best for you? What I'm trying to do here is to get you to relax, to not be so preoccupied with getting, so you can respond to God's giving. People who don't know God and the way he works fuss over these things, but you know both God and how he works. Steep your life in God-reality, God-initiative, God-provisions. Don't worry about missing out. You'll find all your everyday human concerns will be met. Give your entire attention to what God is doing right now, and don't get worked up about what may or may not happen tomorrow. God will help you deal with whatever hard things come up when the time comes."
So yes, keep bringing your requests to God. And here's a new question you may not have asked him with this awareness before. What needs does he want to meet based on his God-reality and intimate care?
God, what do I need today?
Then talk with him about what he shows you, and how he wants to meet that need so you can receive and engage in his good provision.
Have a good talk.
And if you've been encouraged by this content, please share it with a friend and help them grow in their conversational relationship with God too!
Connect with Jen on Instagram
Other Ways to Enjoy this Podcast
Subscribe
Receive more awesomeness in your inbox.