Episode #25 What Can You Put Down? – Rest More Resolution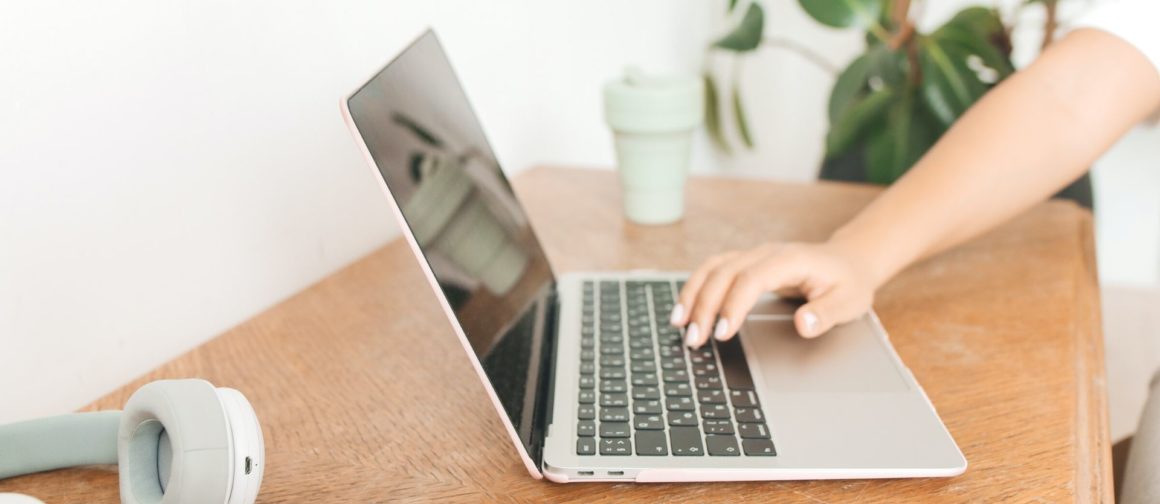 From Today's Episode:
Welcome! We're in our Rest More Resolution Series and today's topic is What Can You Put Down?
Quick Links
Subscribe below for your Free Download of the Conversational Journaling Pages
Question
God, what's something you've made beautiful for this time in my life right now?
God, what's something you invite me to change or put down?
Here's the episode transcript
So, here's the deal. As we enter into a new season, it's natural to make big adjustments in our lives and to set new goals. But have you ever stopped to intentionally plan for what you can put down to make room for these new endeavors? Join me as we flip the script on goal setting and talk with God about some new things that you're likely already sensing need to shift in your current season.
We're talking today about our Rest More Resolution and as we approached the new year, I started thinking about how so many of our goals tend to be about putting something else on our already overflowing plates.
Now these are often fun, vital, worthwhile aspirations, but still, they're adding something else to the to-do list. We can collect priorities until we have so many that nothing is really a priority anymore.
It's easy to find something else to do. More reading. More spiritual maturity. To grow in volunteerism or activism. To deepen our relationships. To pursue lifelong dreams. And the list goes on and on. But have you ever intentionally put something down? I stopped a few months ago to ask myself this question because I realized that I usually only add new goals to my plate.
I didn't really retire old ones. Even if I met the goal, it was usually replaced with an increase to level up. Let's go further. Let's try again. Let's advance to the next stage. Let's find another book to read. Let me get more proficient. And I would just keep going because I finally got the basics down.
This is stuff that I loved for the most part. But then my mental capacity, or my schedule margin, or my emotional bandwidth would feel crammed to bursting because I never wanted to retire anything. I always wanted to keep going. It reminds me of my coffee mug addiction, and that's a little bit of a sharp turn here but stick with me.
I enjoy coffee and I especially enjoy coffee in cute mugs. I've joked for years that coffee mugs are one of my love languages, and it's gotten to the point where my husband, Jared, and I have this agreement that for every new coffee cup that comes, one has to leave. Now at this point, it's just a matter of cabinet capacity.
I have no more room for mugs even though they're stacked on top of each other.
Now, I'm sharing this today because I am your quick reminder that, you too, have limited capacity. And that's not a flaw. It's according to God's good design. You're not created to do everything and drive yourself exponentially harder with each passing day. And I'm telling this to myself too, because this is also a message I need to hear.
We are created for peace and pace and rest and reliance on the God of infinite capacity as he shows us what he has for each of us, each step along the way. This is our God, the one spoken of in Isaiah 30:21 as the Teacher guiding you. And it says, "And your ears shall hear a word behind you, saying 'This is the way, walk in it,' when you turn to the right or when you turn to the left."
I'd expect that God has probably already been talking with you about some exciting adventures that are ahead, and that he's bringing new things into your current season. That you're working hard toward really valuable goals, and you have things that you're adding to your plate, and that's great.
I also suspect that like he is with me, God is talking with you, or wants to talk with you, about some things to put down.
It's incredibly helpful to know the difference between a good thing and a God thing, and God wants to talk with you about it. Ecclesiastes 3:11 says that God has made everything beautiful in its time, and the verses earlier in that chapter contrast different seasons that have their time on earth. A time to plant, and a time to harvest. A time to mourn, and a time to dance. A time to keep silent and a time to speak.
The difference often comes in knowing what God has appointed for the season that you're in, and not trying to collect everything from every season and carry it with you into the season you're entering. We get to trust God to show us what beauty he has for us in each moment and to show us what gets to wait for the beauty of its own time.
So let's talk with him about it and today's question comes in two parts. The first part is:
God, what's something you've made beautiful for this time in my life right now?
And then the second question, in light of that,
God, what's something you invite me to change or put down?
Keep talking with him about whatever he shows you. And if you're unsure about what you're hearing, ask a friend to help you, one who you trust also hears God. Inspect the direction that you're understanding to see if it lines up with the truth of the Bible and with God's character, he has something beautiful for you at this specific time.
Have a good talk.
And if you've been encouraged by this content, please share it with a friend and help them grow in their conversational relationship with God too!
Connect with Jen on Instagram
Other Ways to Enjoy this Podcast
Subscribe
Receive more awesomeness in your inbox.