Episode #36 Was that God, or Me? – Know Who You're Listening To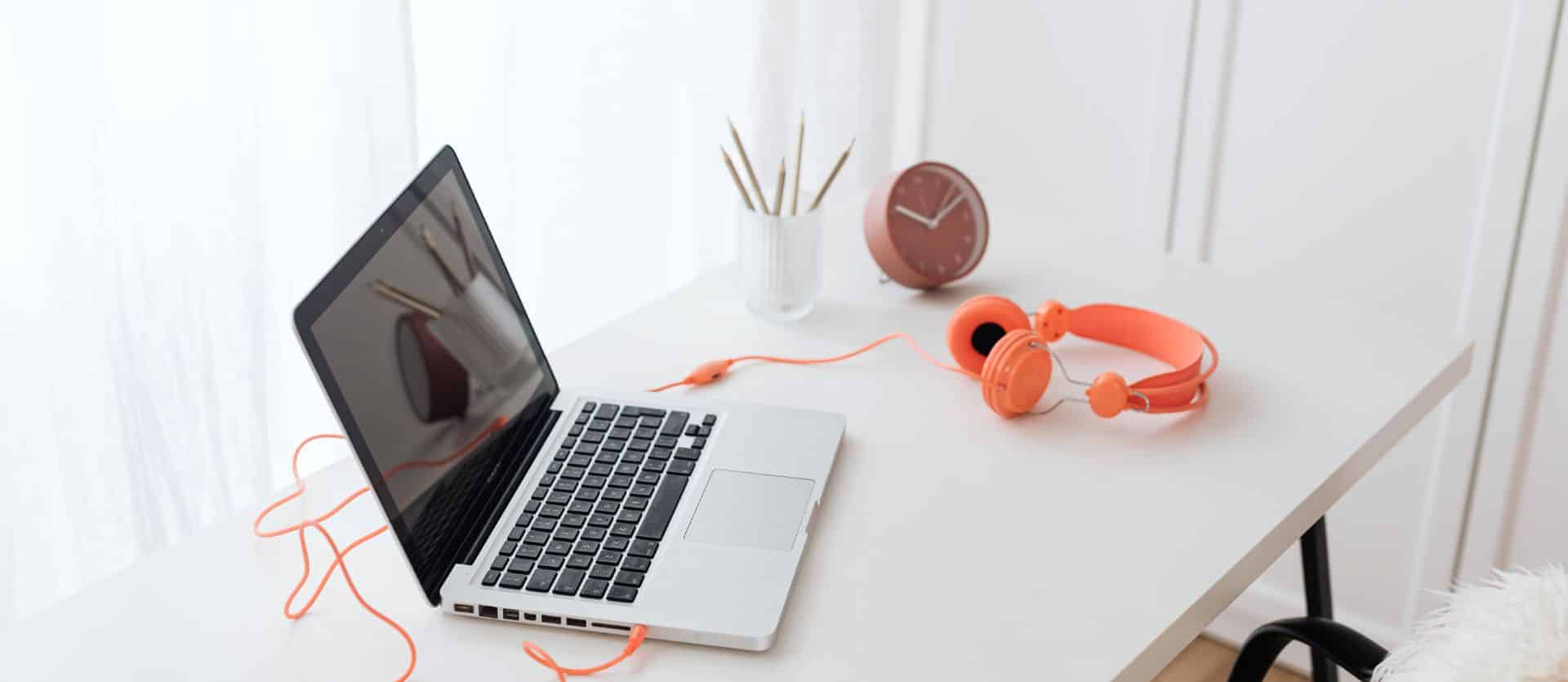 From Today's Episode:
Welcome! We're in our Know Who You're Listening To Series and today's topic is Was that God, or Me?
Verse
Psalm 130:5-6, John 10, Jeremiah 33:3
Quick Links
Subscribe below for your Free Download of the Conversational Journaling Pages
Question
God, what's something you want to tell me today?
Here's the episode transcript
When I talk with people about talking with God and hearing God, one of the most common questions that I get asked is something along the lines of, how do I know if I'm really hearing God or if I'm just hearing me? Maybe for you, that question is more like, how do I know if God is really talking to me? Or what if I think I might hear something, but I'm not really sure?
The foundational way to start answering those questions begins with understanding the different ways that God speaks. So I just released a bonus episode that talks about 12 of the ways that God speaks with his people as is identified in scripture. And so go check out that episode in today's episode, however, we're talking about another related problem. When we talk with God, but we don't actually anticipate him responding to us.
We might pray and praise him, and it's one way communication where we don't necessarily look for or leave space for God to reply. I see this happening in my own life, even in time that I have set aside to go and be with God and to talk with him, I don't always wait for him to answer or spend time just sitting to listen. Even in the common ways that I think about prayer as me communicating to God, not me communicating with God where he and I are in a back-and-forth conversation.
It's also easy for me to answer questions for God based on what I know of him already, or what I know it says in the word, or even with my own thoughts, what I'm hoping he'd say, or what I think he would say. I can ask him a question and then just fill in the blank- "oh yeah, well, the Bible says this, so this is what he's saying to me"-and not actually leave space and time waiting for him to give me an answer.
God is not going to speak against himself. Everything he says to me in our conversation is always going to line up with his word, and with his character and nature. So sometimes I might be able to anticipate what God's reply is going to be, but that's not the same as hearing God say it to me for himself.
I'm reminded of an old story about a couple that had been married for many decades. But the wife started, uh, complaining to her husband that he stopped saying, I love you, and his reply to her was along the lines of, I told you I loved you 58 years ago. It hasn't changed. Now, it's supposed to be funnier or pithier or something than the way that I just communicated that to you, but I think sometimes I can apply that broken mentality to my relationship with God.
I know that he loves me. He's communicated that to me time and time again. But I don't want to just settle for what I heard him say to me before, even when it's something I know already. It's different to hear God say it to me again today. And God wants to tell you something today and even if you know what he's going to say, that doesn't mean that you don't need or want to hear him say it to you.
I've also found that in an effort to get the answer that I was hoping for, or to get the answer in the timeline that I'm operating in, I can sometimes fill that empty void with my own voice.
I'll read for us from Psalm 130:5­-6, and it says,
"I wait for the Lord. My soul waits, and in his word, I hope my soul waits for the Lord more than watchmen for the morning, more than watchmen for the morning."
I love the idea of waiting for the Lord that my soul waits for him, and my hope is founded in His word only. But even as I read that passage, I'm confronted with my own question. Do I really? Do I really wait for his word for what he would say to me more than watchmen who are waiting through the night until the morning?
I am also reminded, of something that happened recently as our five-year-old Connor began playing soccer and it's, it's the best. His team had very little idea of what they were doing, but they had a great time. Earlier on in the game when things were moving a little slower, Jared had asked him like, "Hey, come over. I'll give you a high five." And they did it and Connor loved it. But as the game progressed every time Connor would run across the field and we would cheer for him, he started yelling back to us, "No time. No time." And I just thought it was the funniest thing.
But in preparation for this podcast episode today, I started wondering how often I do that to God. He's offering to come talk with me, or he's cheering for me. He wants to communicate with me in the midst of what I have going on, and I can shout back at him from limited understanding or limited awareness or even just distraction. No time. I don't have time for that right now.
If you can relate to any of these things, don't feel condemned. We get to walk with a greater awareness of God in our lives starting right now. We get to engage with him in a different way. In John 10, Jesus is talking about how those who are his sheep know and listen to his voice. That's who we get to be. As it says in Jeremiah 33:3, when the word of the Lord came to the prophet Jeremiah: "Call to me and I will answer you and will tell you great and hidden things that you have not known."
As those who follow Jesus. We get to hear his voice. We get to call to him and trust that he will answer us.
And so, as you ask God this question today, wait for his reply. If you're not sure that you heard anything, continue to wait, ask again, or ask him if there's something else he wants to talk with you about instead. As you call to him, he will answer you. And so here is today's question.
God, what's something you want to tell me today?
Have a good talk.
And if you've been encouraged by this content, please share it with a friend and help them grow in their conversational relationship with God too!
Connect with Jen on Instagram
Other Ways to Enjoy this Podcast
Subscribe
Receive more awesomeness in your inbox.