Episode #49 What Have Your Meals Been Missing?!- For the Fun of It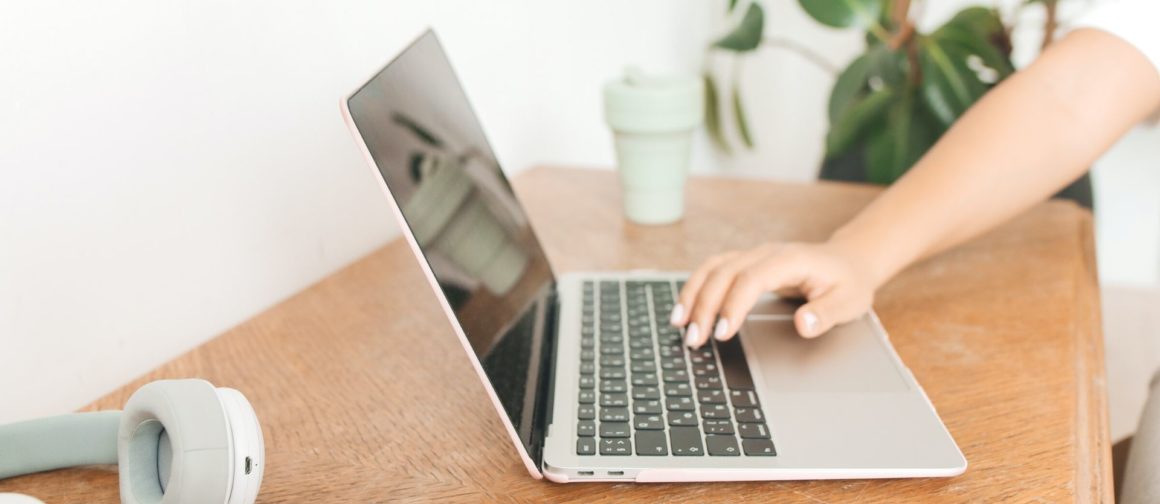 From Today's Episode:
Welcome! We're in our For the Fun of It Series and today's topic is What Have Your Meals Been Missing?!
Verse
Nehemiah 7:8-12; Revelation 3:20
Quick Links
Subscribe below for your Free Download of the Conversational Journaling Pages
Question
God, what's a way I can enjoy food with you today?
Here's the episode transcript
Hey friends, it's Jen and I have an interesting thought to share with you today. God didn't have to make food enjoyable to eat. Food could have been created as nutritious, but tasteless, or it could have tasted good, but we were made without taste buds, so we wouldn't have known. Or it could even be that food would become monotonous because everything, no matter what food, plant, or animal you consumed, actually tasted like chicken. Today's episode isn't really about food, but it's about how we can take food, something that many of us already enjoy, and use it as a shared experience with God. Just for the fun of it.
If you think about food that you enjoy, that enjoyment comes in large part because God made foods to vary in flavor and texture and scent and even how they taste or the form they come in at different temperatures. And he gave us thousands of taste buds to use to enjoy them. So think for a minute about some of your favorite foods. Your tongue likes those foods because God crafted you that way. I did a 23andMe a few years ago and I found out that our DNA actually indicates a whole bunch of things, including if we're more likely to like bitter foods or salty or sweet. And even if we're more likely to like or dislike cilantro. Now why cilantro is a delineating factor, I couldn't tell you, but it seems to be a very controversial topic and something that even connects back to our DNA which is fascinating.
When we go all the way back to the beginning in Genesis, God gave us all kinds of food to eat, and scripture is full of references to meals from the wedding banquet in heaven to Jesus feeding the multitudes, or Jesus even reclining at tables to eat meals with tax collectors and sinners. Even sacred communion of bread and wine or grape juice, depending on your church, that's something that we eat and drink in remembrance of Christ.
Feasting is a common tradition among God's people to celebrate, to remember, and to respond to God. This topic reminds me of a story that's recorded for us in Nehemiah eight. And there's a spiritual renewal that is happening for the Israelite people and they are standing, and Ezra, the priest, is reading the law out loud to them from morning until midday on the first day. Now, the second day, they have this massive feast that starts called The Feast of Tabernacles, but for us, we're focusing on day one, and I'm going to read for us starting in Nehemiah 8:7.
So, it lists out these names of leaders and it says that they are helping "the people to understand the law while the people remained in their places. They read from the book from the Law of God clearly, and they gave the sense so that the people understood the reading. And Nehemiah, who was the governor, and Ezra, the priest and scribe, and the Levites who taught the people, said to all the people, ""This day is holy to the Lord your God; do not mourn or weep." For all the people wept as they heard the words of the law. Then he said to them, "Go your way. Eat the fat and drink sweet wine and send portions to anyone who has nothing ready, for this day is holy to our Lord. And do not be grieved, for the joy of the Lord is your strength." So, the Levites calmed all the people saying, "Be quiet, for this day is holy; do not be grieved." And all the people went their way to eat and drink and to send portions and to make great rejoicing, because they had understood the words that were declared to them." Nehemiah 7:8-12
Part of how the people honored this holy day before the Lord was in eating and drinking. Food is often part of our traditions in how we celebrate and commemorate time together with loved ones. I wonder what application this could have for us today.
In Revelation 3:20, there's a message to the church in Laodicea and it's the words of Jesus being shared, and he says,
"Behold, I stand at the door and knock. If anyone hears my voice and opens the door, I will come into him and eat with him, and he with me."
This message went out to the church, so to believers with a present invitation to still invite Jesus in, to sit at a table together, and eat. As you think about that verse, what imagery does it give you? For me, it gives me pictures of community and conversation around tables and enjoyment and a flow of conversation that goes naturally between topics. Some probably easier than others, but all in this ongoing dialogue.
You may have some ideas about how you could bring food into a fun experience with God today. Maybe it's as simple as enjoying a meal as you sit and read the word, or talking with him as you enjoy a cup of coffee and letting that enjoyment become part of that conversation. So, if you have ideas about this, that's great. But either way, let's ask him about it and see what invitation he also extends to us. And here's our question:
God, what's a way I can enjoy food with you today?
Have a good talk.
And if you've been encouraged by this content, please share it with a friend and help them grow in their conversational relationship with God too!
Connect with Jen on Instagram
Other Ways to Enjoy this Podcast
Subscribe
Receive more awesomeness in your inbox.