Episode #59 Cultivating Mindfulness- Intentional Living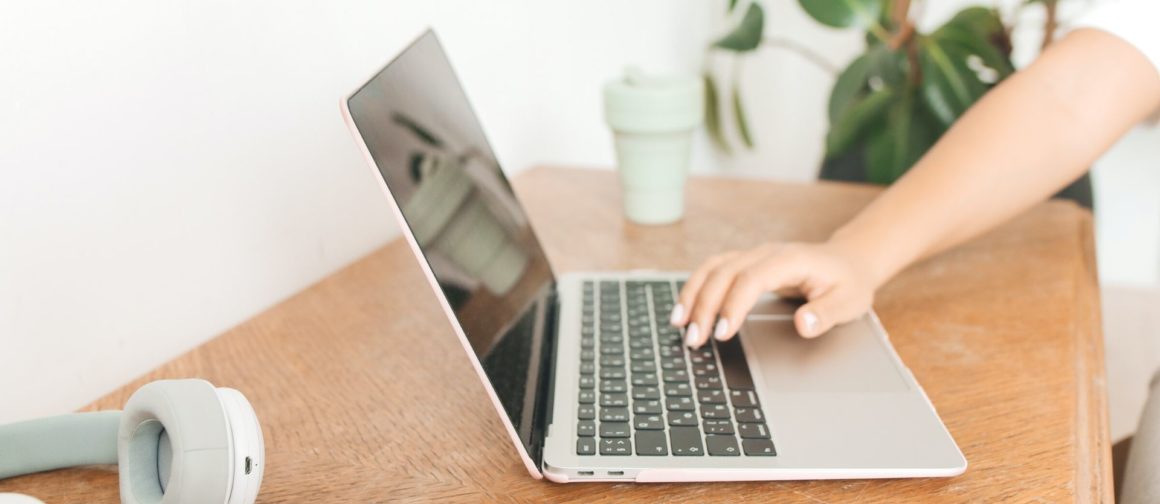 From Today's Episode:
Welcome! We're in our Intentional Living Series and today's topic is Cultivating Mindfulness.
Verse
Psalm 46:10; Philippians 4:4-7
Quick Links
Subscribe below for your Free Download of the Conversational Journaling Pages
Question
God, how can I be more present and mindful of you here with me today?
Here's the episode transcript
Hey friends, I'm Jen, and as a Bible teacher, I love to help people talk with God. Today we're talking about a simple, yet often difficult concept, and that's the concept of mindfulness. With this episode, I'll help you learn how and practice being present in the moment to cultivate that connection with God, which brings a whole lot of benefits, including reducing stress and anxiety.
Now, obviously our connections with God begin with relationship. They begin through receiving salvation through Jesus and then learning how to live the gift of eternal life that we have received. We start reading the Bible or engaging in worship or joining a church and talking with God through prayer-all of those things are foundational steps to help us connect with God.
But there are also activities that we can do by ourselves.
I can read the Bible and only rely on my own understanding and not engage with God at all. I can listen to worship songs and not bring my heart in a posture to attribute worth and adoration to God. I can go throughout my day knowing intellectually that God is present everywhere, that he is always available for me to connect with him, but I can easily forget. I will go through and get distracted by all of the things going on by all of the other human to human interactions that get to happen. And I will forget that I can also have human to God conversations. And so, the biggest practice that I have found helpful for me is simply learning different habits of mindfulness.
To remember that God is here with me.
To reflect on his goodness.
To engage in conversation with him.
Even in times where I might naturally think thoughts to myself, I will practice sharing those thoughts with God. I don't want to let that thought just pass by as a personal reflection when I can turn that into a two-way conversation. And so, I'll take that,
"Wow. I'm so grateful for that." And I'll turn it into a conversation.
"God, wow. I'm so grateful for that. Thank you."
Sometimes the hardest part can simply be finding a moment to be still. To be aware and alert, to be reminded of, to think and consider and engage with God. And so, one of these practices of limiting that stress and kicking out anxious thoughts is simply in building habits to intentionally remember and engage with God.
Psalm 46:10 says,
"Be still, and know that I am God.
I will be exalted among the nations,
I will be exalted in the earth!"
Even now in this moment.
Be still and know that he is God.
Be still and consider that he is God.
Reflect on who he is.
Reflect on his character and his love on display in your life.
Be still. Let your thoughts still.
Let your body still just for a few seconds and reflect on the truth that he is God.
The other passage that I'll read for us today comes from Philippians 4:4-7.
"Rejoice in the Lord always; again I will say, rejoice. Let your reasonableness be known to everyone. The Lord is at hand; do not be anxious about anything, but in everything by prayer and supplication with thanksgiving let your requests be made known to God. And the peace of God, which surpasses all understanding, will guard your hearts and your minds in Christ Jesus."
Now, sometimes kicking out anxiety, getting rid of stress requires support and systems and changing of habits and healing of old wounds, and I don't want to downplay any of those steps. There's a lot of amazing resources available to us to get support in those ways. Also, we're able to put this passage into practice in our own lives.
The Lord is at hand. And we can rely on him. The Lord is at hand and we can be mindful of him. Because the Lord is at hand. We can share our joy with him. Because the Lord is at hand. We can come and enter into these conversations with him.
For a long time, I have struggled with anxious thoughts and stress and overworking, and it plays into a lot of things, but one of the turning points for me was when I realized that I was aligning myself with anxious thoughts because I actually thought that they served me. I would overanalyze or stress or worry about something and do something that felt productive, and so I believed the lie that anxiety was somehow serving me.
But the reality is the Lord is at hand. I don't have to be anxious. I don't have to navigate life worrying about what would come next. I get to draw near to God constantly in all times, in all sorts of ways with requests and rejoicing and thanksgiving because he is here.
It's been a practice of continuing to exchange those thoughts. Where I would hold on to stress and let it fuel me in unhealthy ways, I now get to give those back to the Lord the one who surpasses understanding, who's able to do more and better than any of my anxious thoughts could ever have achieved for me.
And so today we're just talking with God a little bit more about it. About what it would look like to be still and know and walk in a greater mindfulness of him as our God who's here and present with us. And so, here's today's question:
God, how can I be more present and mindful of you here with me today?
Have a good talk.
And if you've been encouraged by this content, please share it with a friend and help them grow in their conversational relationship with God too!
Connect with Jen on Instagram
Other Ways to Enjoy this Podcast
Subscribe
Receive more awesomeness in your inbox.