Episode #81 Psalm 23:4 Don't Live Afraid- Breath Prayer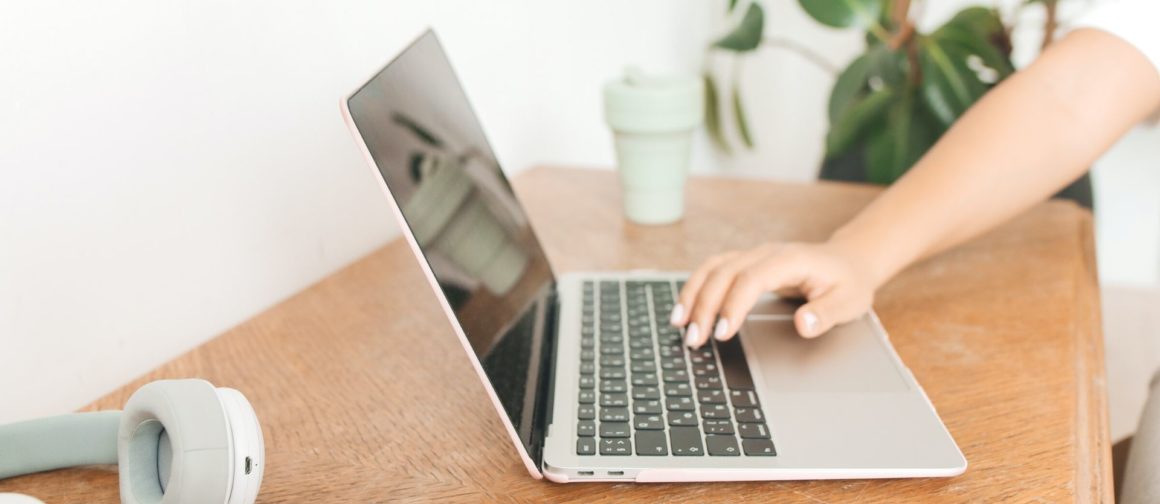 From Today's Episode:
Welcome! We're in our Breath Prayer Series and today's topic is Psalm 23:4 Don't Live Afraid.
Verse
Psalm 23:4; Deuteronomy 31:6; John 14:27b
Quick Links
Subscribe below for your Free Download of the Conversational Journaling Pages
Breath Prayer
Inhale: I will not be afraid.
Exhale: For you are with me.
Here's the episode transcript
Hello, hello. I'm so glad to be spending these few minutes with you today as We breathe and pray and connect with God in an uncommon way, I know for me even the practice of breath prayer wasn't something that I was familiar with for Most of my years of life so far. But it is something that I learned about within the past few years, and I have found it to be such an impactful simple way to connect with God in any given moment And so that's part of why we're offering it here as part of our good. God talks podcast.
We're praying through various verses in Psalm 23, as we continue in this series. And today we're praying through a paraphrase of verse four. So I'm actually going to read it for us in the ESV version, Psalm 23:4 and it says,
"Even though I walk through the valley of the shadow of death, I will fear no evil,
for you are with me; your rod and your staff, they comfort me." (Psalm 23:4)
We need God in the valleys, but sometimes I find myself wishing God would just help us avoid the valleys altogether. That there would be no valley of any kind of shadow, we would only live and exist and experience those green pastures and restful waters and mountaintop experiences.
But that's not how life goes. And that's not even what God offers us. He doesn't limit himself to only being with us in the beautiful places. But he says, even when you walk through the valley, I will be with you.
So today we're praying through the reality that we don't have to be afraid because God is with us. Fear is something that I have struggled with my whole life long, and I've had various victories in different seasons and ways that I've learned that I, I gave it space, I made it room, I, I paid too much attention to what could be fearful, and so I aligned myself with fear instead of aligning myself with the truth of God's word.
Vulnerably, this is a regular prayer that I find so impactful in my life. There are times I still wake up in the middle of the night and need to pray away fear. And I'm not saying that it's the valley of the shadow of death, but I am familiar with valleys of shadows. Of lurking things and places where the enemy is also present. And I'm so grateful that God is also with us in those moments.
There's a common phrase that I hear in a lot of different spaces these days, and the sentiment is, do it afraid. It's okay if you're afraid. Don't let that hinder you. Just go ahead and do it afraid.
And while I agree that fear doesn't get to direct our steps or tell us what we can or cannot do, I disagree that we need to embrace fear as an accepted reality. Even as we face that fear, we can also choose not to be afraid.
Scripture tells us in multiple places, do not be afraid. It says,
"Be strong and courageous. Do not be afraid or terrified of them. For the Lord your God goes with you. He will never leave you or forsake you." (Deuteronomy 31:6)
It says,
"Do not let your hearts be troubled and do not be afraid." (John 14:27b)
We don't have to settle for fear's presence in our lives. We don't have to accept that we can do it, we just have to do it afraid. And instead of accepting it We can push past it and ask God to take away our fear because he tells us that we don't have to be afraid. And so In a really simple way, this breath prayer is one of the ways that I do that.
It's not that I don't have to be afraid because the fear isn't valid, or the circumstances don't warrant it, or I am so strong on my own, or I know exactly how everything is going to play out. No, the reality is, I don't have to be afraid because I know God that you are here with me.
And so that's our request. That's our prayer. That's our question. That's our breath that we're bringing to the Lord as we end the episode today. And so I encourage you, let this prayer become your prayer. Bring it before the Lord as you speak it internally, as you breathe the inhale and the exhale of your physical breath, let that rhythm become familiar in the rhythm of recognizing God with you and accepting the reality that you don't have to be afraid because your God is with you. Let this be a shared moment with him to see what else he would say and what else he will do. And so as we pray,
We inhale: I will not be afraid.
And exhale: For you are with me.
I will not be afraid.
For you are with me.
Have a good talk.
And if you've been encouraged by this content, please share it with a friend and help them grow in their conversational relationship with God too!
Connect with Jen on Instagram
Other Ways to Enjoy this Podcast
Subscribe
Receive more awesomeness in your inbox.