If You're Childless on Mother's Day, and Wish You Weren't
It's Mother's Day! If you're a mom, I hope your family spoils you with rich consideration and love. And if you know someone who wants to be in your mom-shoes but isn't yet, I encourage you to stick around (maybe even share this post). The weekend may prove harder for a loved one than you realize.
For years my husband and I wanted to conceive, but couldn't. It's these memories that flood my mind as I start to write this post.
Painful minutes waiting in the OB's office. Surrounded by protruding baby bellies and happy moms-to-be, while I waited for answers as to why Aunt Flow came to visit yet again.
The waiting room at the fertility specialist's office wasn't any better.
Recovering from miscarriages.
Always hopeful for good news as we went through fertility treatments.
Trading awkward supportive glances with other patients, knowing we were there for the same reason but finding the event too personal to discuss with strangers.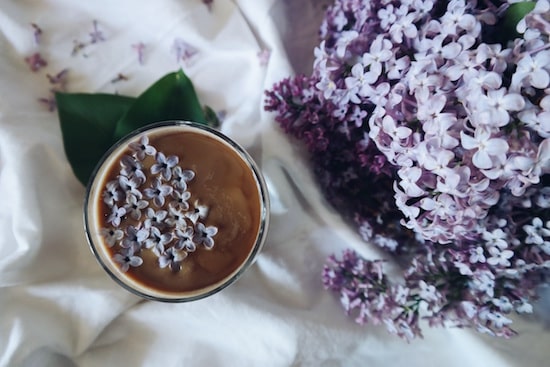 And I won't forget the celebrations. Christmas with no childlike wonder to plan for. Mother's Days and Father's Days and baby showers highlighting the joy we'd yet to experience firsthand.
As you can tell from my social media feeds, God has answered my prayers and I'm now the mama of an active toddler (you can read more about it here: Overcoming Infertility). And while I know that not everyone without a bouncing baby wishes they had one (see 10 Things Not to Say to a Childless Woman), I also know how hard it can be to face this upcoming holiday if your maternal desire remains unmet.
I also know that many of you have faced harder journeys than I. Perhaps you still find this particular yearning unfulfilled. Maybe you've endured tremendous loss and your Mother's Day celebration tastes bittersweet as you recall happier days, or wish you could celebrate on earth with a child that now dances in heaven. Whatever the circumstance, if your chest beats with mother's heart, yet there's no child to snuggle in your embrace, this post is for you.
If You're Childless on Mother's Day, and Wish You Weren't
I could come with all sorts of reminders. About how God's timing is best and His will prevails. I wouldn't be wrong either. But I have this sense—maybe it's my life experience talking again—that some of you don't need any more of those reminders today. What you need now, is to hear that it's okay to pour out your prayers before God as tears. You don't need to put on a brave face for Jesus.
Let it all out in the secret place.
All the hopes and fears, dreams, and discouragement.
Share it with Him so He may carry those burdens for you. This will change your life! Jesus doesn't just want to hear your heartache, He wants to heal it.
And this is my prayer for you:
May the Lord BE your comfort. This is different from letting God comfort you. Ask Him to make His presence comforting. This peace goes deeper than the kind "there there" hug from a friend. The presence of our Father is a salve that seeps into your hurt places. He is the God of all comfort.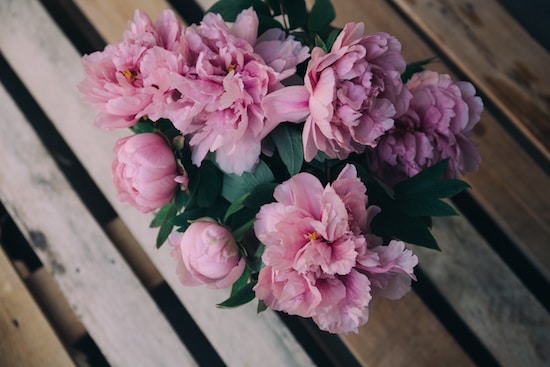 May He heal your heart. Hope deferred make our hearts sick, so even as you hope for your someday child, I pray the Lord equips your heart with an even greater hope in Him.
He heals the brokenhearted and binds up their wounds. (Psalm 147:3 ESV)
May He lift up your eyes. Sometimes we can become myopic when waiting on God, focusing so much on this one thing that we miss out on all the others. So I pray for you, that as God becomes comfort in your life and brings healing, that He will lift up your eyes. Both to see Him, the one from who your help comes from, and to see the other ways He is moving in your life. Your help comes from the Lord in all things.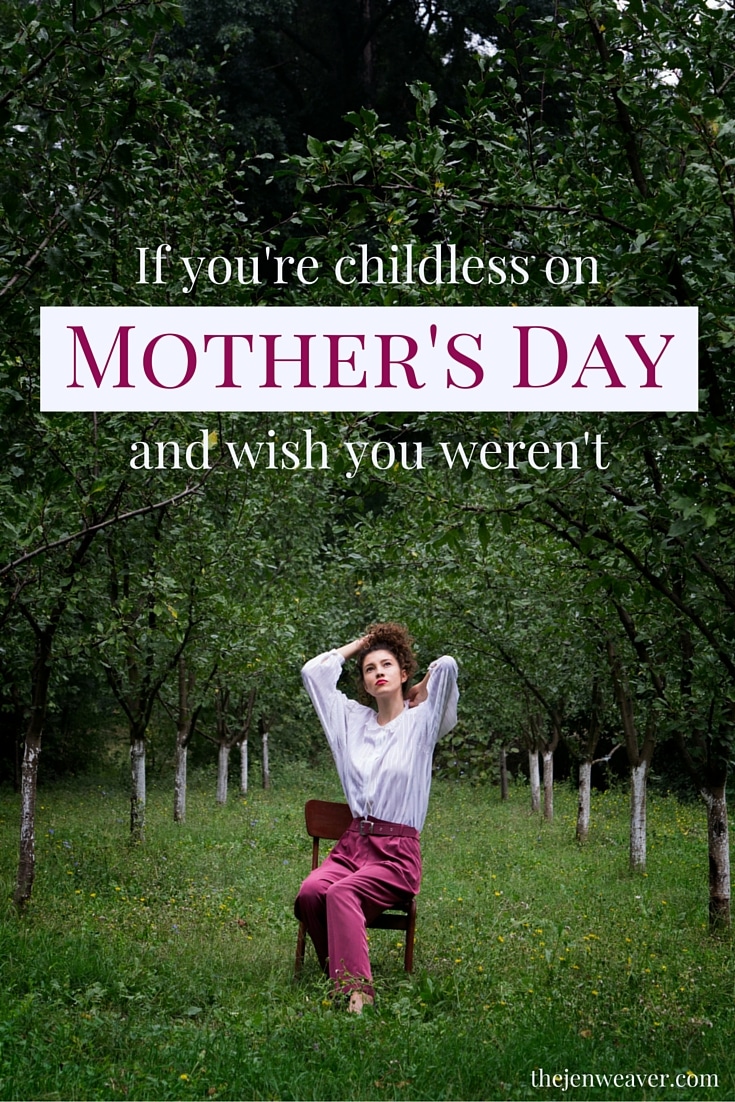 And may He direct and answer your prayers. We are free to talk with God about anything we like, but our prayers are most effective when we ask God to carry out His will in our lives. So I ask Jesus to give you insight into what He's doing so you can pray in agreement with Him. And in faith, I'm asking Him to bless you with the child you're praying for—believing that the desire He's placed in your heart is already from Him.
Subscribe
Receive more awesomeness in your inbox.