I love the quiet moments of the Christmas season.
The way snow blankets the earth with pure white.
Sitting in the warm glow of a fire while drinking hot cocoa.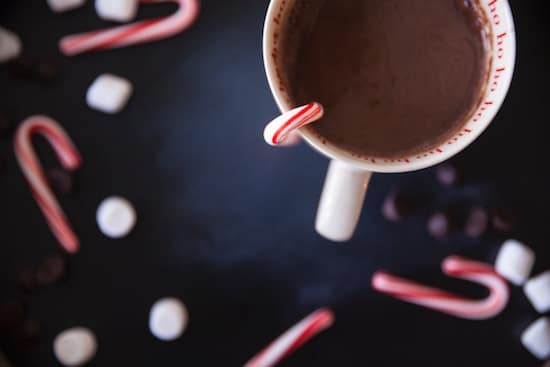 Candlelight services and those split-second magic moments as a child opens the gift they've dreamed of.
But at 4AM yesterday as I soothed a coughing toddler, and scrolled Pinterest for freezer meal plans as we prepare for Connor's birth in a few moths, I thought about how little silence was likely found in that first Christmas experience.
Far from the picturesque images of winter towns glittering in the moonlight, that first Christmas held a lot of newborn feedings. And changings. And feedings again.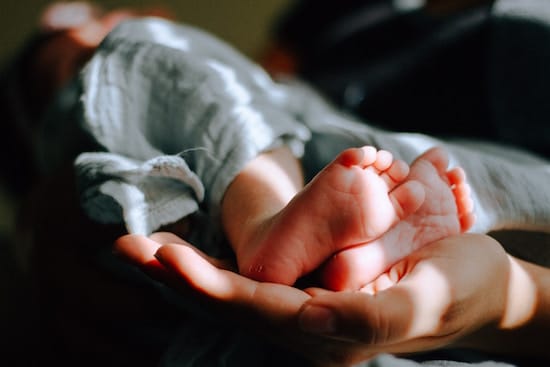 I imagine Mary would laugh to hear the lyrics of Silent Night used to describe her first evening as a mom. Although she may have used those last words as a silent prayer over her new infant. Sleep baby, sleep.
Silent Night
Holy Night
All is calm
All is bright
Round yon virgin
Mother and child
Holy infant so tender and mild
Sleep in heavenly peace
Sleep in heavenly peace
Christ came into this world without much human fanfare, but not with a lot of silence either. On this not-really-silent night we find a pregnant woman traveling far from home. She journeys to a new city only to learn that there's not a single available room when they arrive. Far from her mom's comforting coaching, she goes into labor and gives birth among the animals. Then some shephards—men she doesn't know—come in straight from the field and head straight for her recovery hay bale to offer their congratulations. Not what I'd call a peace-filled birth plan.
And there were shepherds living out in the fields nearby, keeping watch over their flocks at night. An angel of the Lord appeared to them, and the glory of the Lord shone around them, and they were terrified. But the angel said to them, "Do not be afraid. I bring you good news that will cause great joy for all the people. Today in the town of David a Savior has been born to you; he is the Messiah, the Lord. This will be a sign to you: You will find a baby wrapped in cloths and lying in a manger."

Suddenly a great company of the heavenly host appeared with the angel, praising God and saying,

"Glory to God in the highest heaven, and on earth peace to those on whom his favor rests."

When the angels had left them and gone into heaven, the shepherds said to one another, "Let's go to Bethlehem and see this thing that has happened, which the Lord has told us about." So they hurried off and found Mary and Joseph, and the baby, who was lying in the manger. (Luke 2:8–16 NIV)
While it doesn't sound like Mary saw the heavenly multitude that appeared to the shepherds, let's talk about them for a minute.
Shepherds pray at the sight
Glory streams from heaven afar
Heavenly hosts sing hallelujah
Christ the Savior is born
Christ the Savior is born
I like to picture a singing group of happy choir angels but that word "host" refers to a troop, a band of soldiers. God sent an abundant army of angels to announce His gift of peace on earth. Pretty sure they weren't quiet.
When [the shepherds] had seen him, they spread the word concerning what had been told them about this child, and all who heard it were amazed at what the shepherds said to them. (Luke 2:17–18 NIV)
The most miraculous birth in all of creation may not have been silent. But it sure was holy. And I love what Scripture says next.
But Mary treasured up all these things and pondered them in her heart. (Luke 2:19 NIV)
In the midst of all the things to do, in the unfamiliar place, in a new season, surrounded by strangers and spreading social attention, Mary found quiet in all the noise. She used those few moments to treasure and ponder.
I want that.
For when things are more messy than picture-perfect, and for the seasons that are more trying than tranquil.
For all the new things and the next big steps that come my way. When I'm surrounded by unfamiliar everything and uncertainty—I want to find silent moments in the crazy of not-so-silent nights to gather up all the things God is doing and treasure them in my heart.
And for the things I can't make sense of, those I want to gather up too and treasure as I pay attention to the unfathomable acts of a God who I know loves me intimately, and yet at the same time, is too big for me to understand.
It's so easy to focus my attention on the escape—how can I make things quiet … normal … manageable again? How can I force this loud chaotic season into silence? But reading the Christmas story this year, I found a new picture of Mary. A warrior who didn't give in to the chaos, give up in despair, or lose herself in all the loud. A woman who cultivated silence and peace in her own heart in the midst of a crazy not-so-silent night.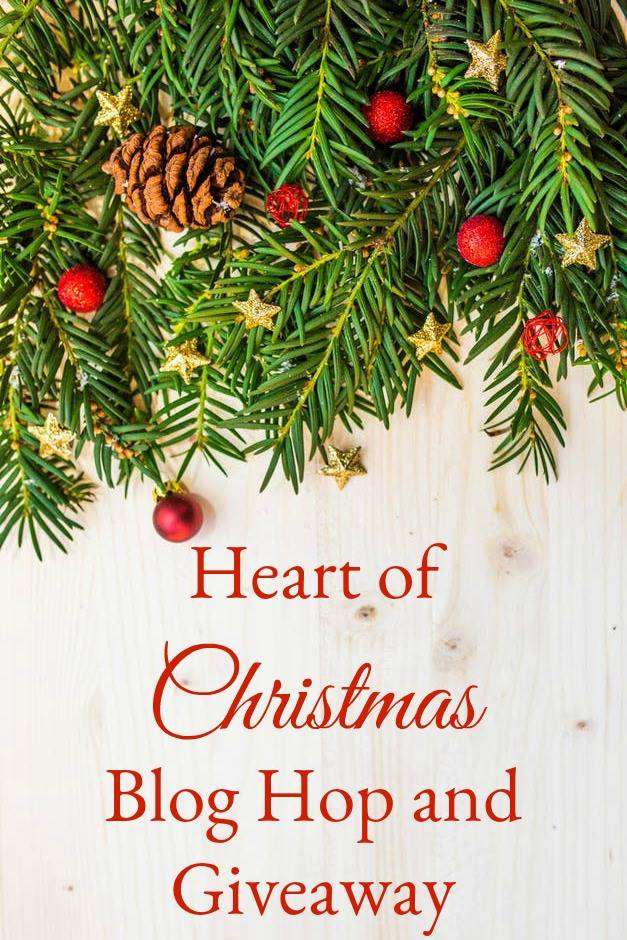 I'm so thrilled to join with a group of authors to bring some encouragement for your hearts AND an awesome giveaway as we honor the true meaning of Christmas. Use the links below to visit their sites!
Sarah Philpott at All American Mom
Morgan Tyree at Morganize With Me
AND we have teamed up to bring you such an amazing giveaway! This prize package includes books that will speak to your soul, a t-shirt that will bring you joy, music that will bless your heart, and so much more!