Sitting in my worn white Ikea chair, pulled up to my cluttered Ikea desk—yes, Craigslist and Ikea furnish my house—the surroundings taunt me.
Stacks of half-read books.
Business cards printed with beautiful pictures and valuable names to follow-up with, in hopes they still remember me.
Phones: personal and business.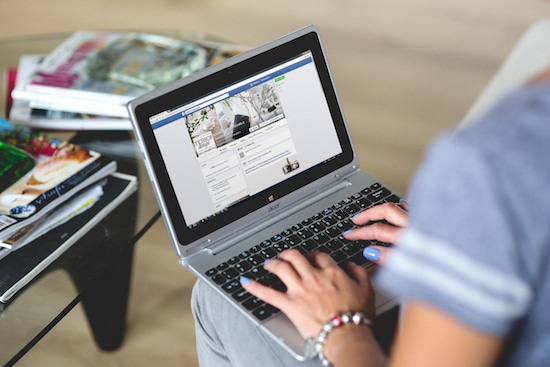 I see the animal stickers meant for thank you notes, appreciating guests from Dillon's 1st birthday party—he's now 18 months old, they may be too late to send.
Yellow and blue sticky notes clutter the screen of my second computer monitor. Reminding me of pressing tasks and schedules.
The taunting comes not from all the things left to do, but because all these things bring me joy … well, once brought me joy … and I want them to again. I'd like to blame the clutter on recent travels, exciting projects, or even my adventurous toddler, but that wouldn't be true. Or fair.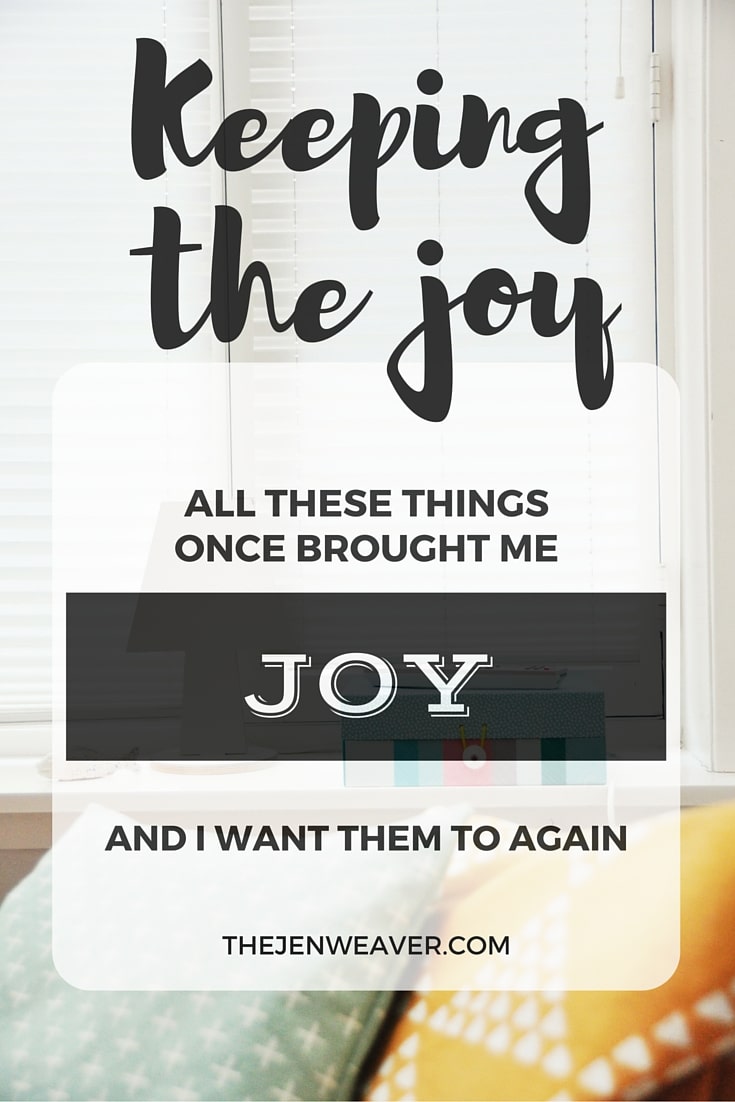 Life is messy. Sticky with packed days, an unkempt office / craft room / mom cave / writing space, and smudged with the untidy marks of motherhood.
With everything that's going on, I don't want to lose the joy for what I'm doing. So here and now, at least for this morning, here's my action plan for:
Keeping the Joy
1. Remember why.
I need to step back and remember why I do the things I do. These activities didn't impose themselves on me, I chose them for a reason. Yes, some of them I need to lay down for a season—like laundry, that's definitely not something I have space for in my life right now haha. But for the others, rekindling the passion helps me remember the joy.
2. Look to what's next.
The sermon at my home church this past weekend highlighted this neat trick. Instead of letting the past weigh on me, I choose to ask myself and my Heavenly Father this question, What's next?
I'm here. Now what?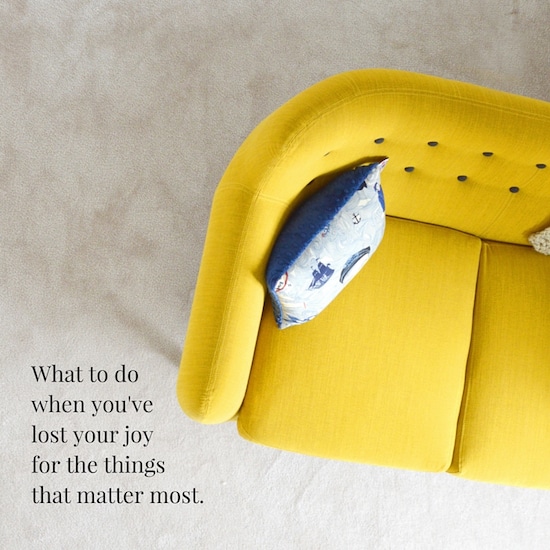 In addition to my quiet time with the Lord, I'm reading a 365 day devotional and I'm over a month behind. What's next? I'll either pick it back up—which I did this morning, because Shauna Niequist's words are just too sweet to put back on the shelf unread—or I'll move on to something else. But feeling bad and sitting in the muck of discouragement isn't going to help anything.
3. Respond don't react.
Okay y'all, this is a big one. I want to stay in this place, this tornadoed office in my faux-leather desk chair, and respond to God's leading instead of reacting to my circumstance.
My type-A-can-do-personality aches to buckle down and get it all done. Plan to get up at 4am every morning and do all the things, and then when everything is neat and orderly, and the house is spotless, with meals prepped, my 2nd book in the works, my day-job marking time like a grandfather clock, then I'll have the joy.
But my life never gets there. Something always happens. A new thing grows, and old thing comes back. I find moldy socks in the laundry room or birds in the washing machine *legit* and before I know it, my world is a mess again.
Instead, I'm learning to respond to what God says and count that as good, instead of aiming for control.
Did I obey His leading?
Am I proving faithful with what He says is today's priority? (which means, by the way, that I need to ask Him.)
This isn't an excuse to shirk my responsibilities. He's calling me to His side so He can guide my steps. To increase my joy here in the middle of the crazy, because He's blessed me with this life. Mess and all.
May the God of hope fill you with all joy and peace as you trust in him, so that you may overflow with hope by the power of the Holy Spirit. (Romans 15:13, NIV)
Did this post encourage you? Do you have a tip to share for keeping the joy? I'd love to hear from you!
Subscribe
Receive more awesomeness in your inbox.