Personal Leadership Development
I know what it's like to feel stuck as a leader.
To carry dreams in my heart and vision from God, but to struggle getting the words out of my mouth—muchless buy-in or fulfillment in the teams I lead.
To struggle wanting to cultivate life-giving team relationships. To feel like progress is slow coming, and like I need to hunt for the leadership development and resourcing I know I need.
I also know how amazing it is to get unstuck. And I want to help.
I know the power of having a Coach come alongside to call out and fortify the good God has deposited in my heart. I know the radical difference it makes to have Consulting guides who have walked a similiar journey before and can help me navigate my own journey with wisdom and peace.
I know the freedom of getting out of my own head and receiving confirmation that someone outside my situation can speak to what they see with grace and truth.
Leadership can feel lonely.
The leadership role often comes with a call  into the unknown, but you're not in this by yourself.
Any of these sound like you?
I'm the only person serving in my role in our organization.
I'm leading in ministry on my own.
I'm stepping into a new leadership role.
I'm a leader but if I'm honest, I'm not sure I'm cut out for this.
You're not out there by yourself. Your struggles aren't crazy, and help is available.
Leverage Your Level-Up Season
Every challenge presents an opportunity for growth.
Leading through change is one of the most present challenges for a leader, and one of the most rewarding opportunities to engage the hearts of your people and build to the next level together.
Any of these sound familiar?
We're growing rapidly and need to scale well.
We're at a tipping point of either rapid growth or burnout.
It's time to level-up and I'm tired of spending all my time putting out fires instead of building for growth.
Our team needs to grow to be able to sustain the next season God is calling us into.
The timing of your season is significant. You can level-up in this season!
Often in leadership, we don't know what we don't know. I help leaders get out of the stuck places because I ask questions from a different vantage point.
I bring my combined experience in communications, corporate environments, and pastoral ministry to help you navigate your current leadership season.
Ready to get unstuck as a leader?
Ready to break through to the next level of freedom and fruitfulness in your life, leadership, and ministry?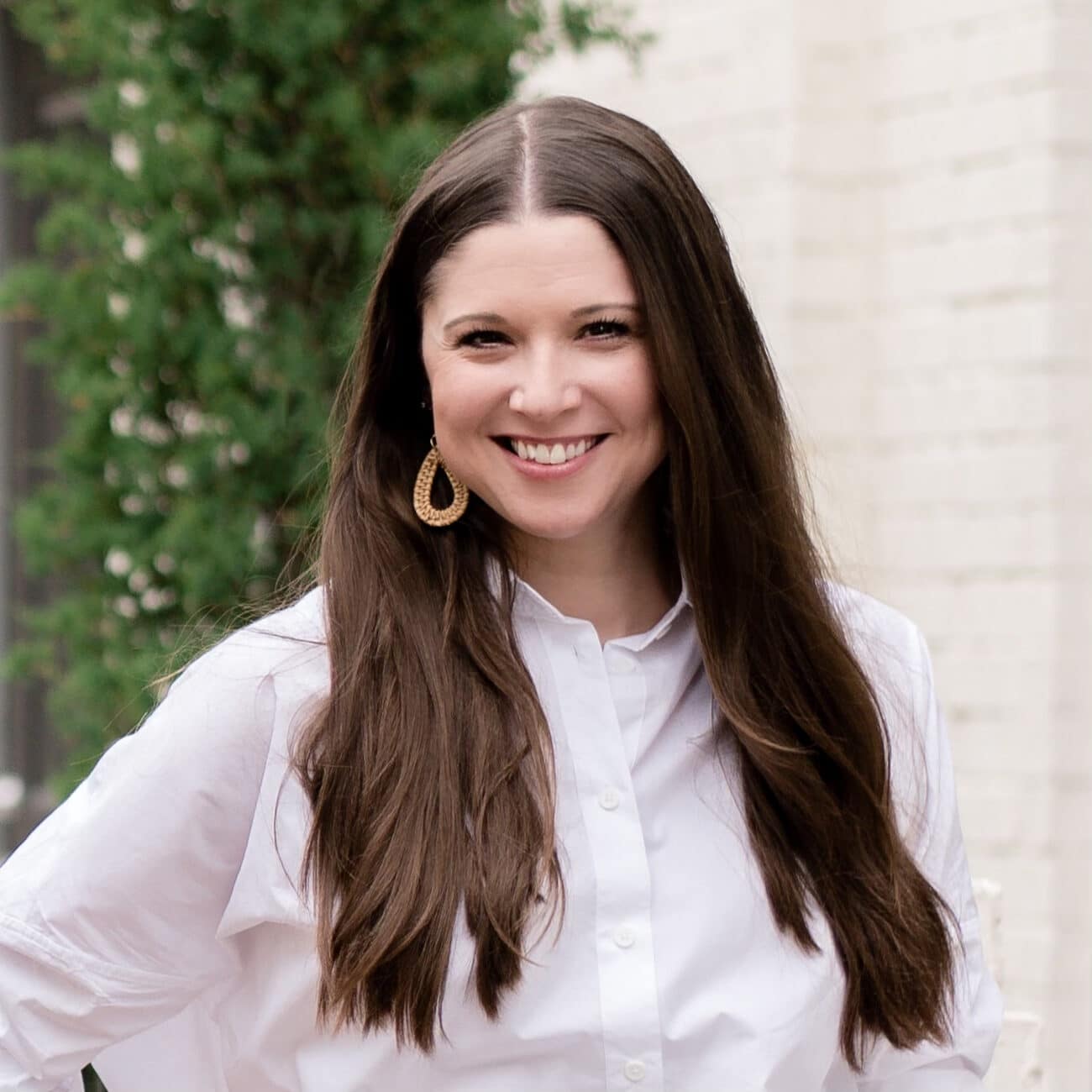 As a Ministry Coach
I come alongside church, parachurch, nonprofit, and community leaders:
investing in your personal leadership growth
helping you develop thriving teams and
build message clarity for the ministry you love.
Schedule Your Initial Coaching Session
Common areas of coaching include: leadership development, message clarity, communication skills, accountability, project management, and team building