Episode #1: The Heart Behind Good God Talks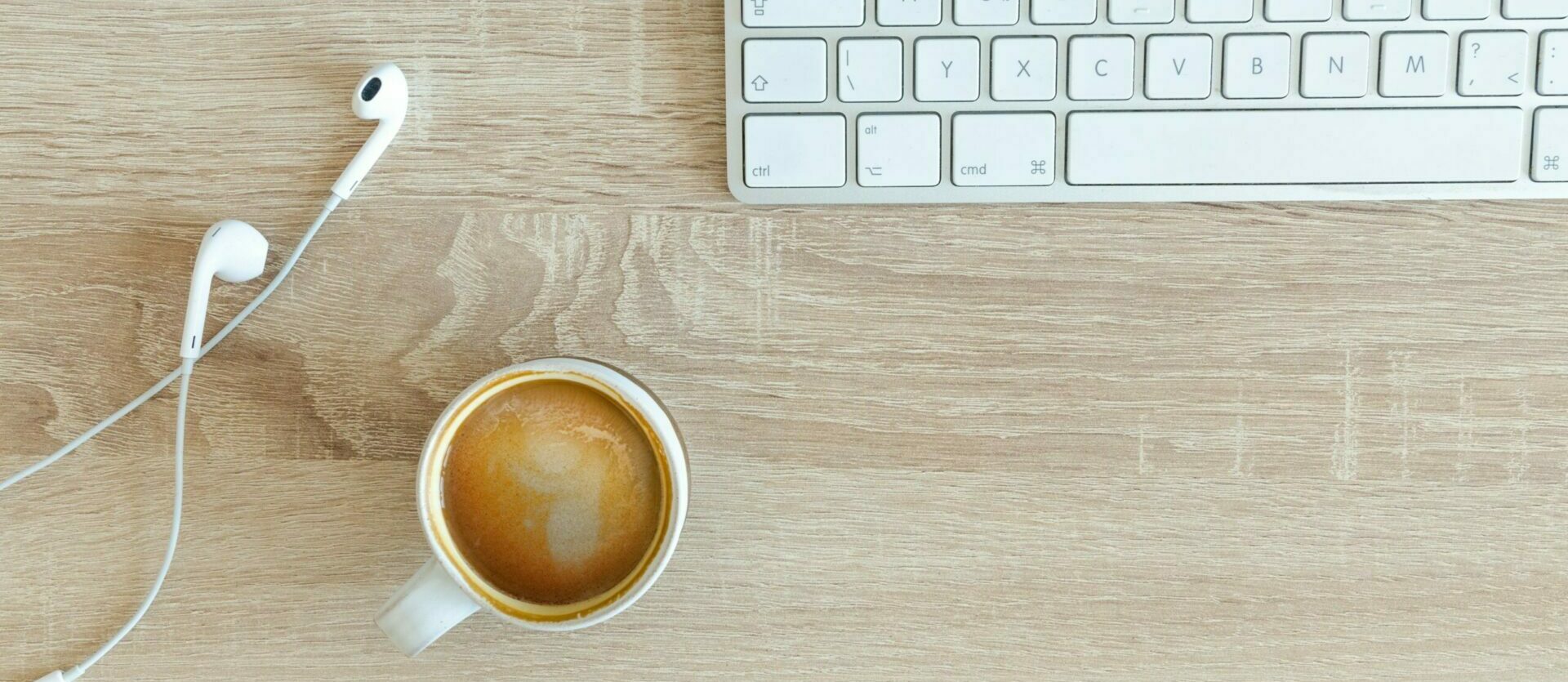 From Today's Episode:
Welcome! This is our first episode and we're sharing the heart behind Good God Talks.
Quick Links
Subscribe below for your Free Download of the Conversational Journaling Pages
Question
God, is there more you'd like to talk with me about today?
Here's the episode transcript
Hello! I'm so glad you're here. This is our very first episode and I'm sharing the heart behind Good God Talks and a super practical tip that can change your relationship with God TODAY.
Since you're listening to this podcast, you likely already know that God wants to have a relationship with us. As Christians, that's a common way we talk about our faith. Not just religion, We're invited into relationship with God. What is sometimes missing is knowing HOW to experience that relationship with God in everyday life. Especially when our schedules get crazy, or work gets stressful, and it's so easy to get distracted.
That HOW is the reason I started the podcast. And knowing that God wants a relationship with you, you're already much further ahead than I was after the first several years I lived as a Christian.
I came to Christ at a young age and my salvation was genuine, but I had no idea that God wanted a relationship with me. I just worked real hard at doing things for God without knowing him.
I didn't know that through Jesus, and by the power of the Holy Spirit, we could engage in conversations with God. So I for sure didn't know how to do it.
I've now been in the faith over thirty years and I've had the joy to serve the body of Christ in a variety of ways, including volunteer roles, parachurch ministries, and some years as a women's and groups pastor.
About fifteen years ago, I began practices of conversational and listening prayer. And one of my favorite ways to serve is in helping people talk with God.
Relationships develop through healthy two-way communication and shared experiences. I've learned that those habits apply to our relationship with God, too. So I'm here as a friend and coach in your corner, to share my experiences and help you along the way. I'm not perfect in this. I'm also on my journey of walking with God and knowing him more, and tripping and stumbling, and sinning, and repenting and being renewed and transformed into the likeness of Jesus.
I'll walk you through my practices of hearing and responding to God. And how I'm learning to stay attentive to notice and practically engage with God in everyday life. I've found that many of us—me included—tend to look for him and listen more intently for God's voice in certain types of activities. We anticipate hearing from him, or at least hearing about him in church settings, or in personal quiet times as we read the Bible. We rely on him in painful experiences, and bring heavy needs to him because we can't carry them on our own. These are all GOOD and right things to do.
Also…God is also there in the times we don't think to look for him. When we're running errands. When we face project deadlines. When we're exhausted or frustrated, or going through regular everyday routines. In the stuff we'd think is unspiritual. Those can also be shared experiences with God.
One time several years ago I was driving into a parking lot and noticed some trees lining the sidewalk. Something about the way the branches moved in the wind, or how the sunlight danced on the leaves caught my attention. It wasn't a serious or prayerful moment, I was just driving. And I told God, "wow, how beautiful." I felt like he replied in my spirit, in that small internal voice I'd come to recognize as him, "I did that for you, I knew you'd notice."
There wasn't anything special about me, or the moment. What made it special was that God I shared the experience through a two sentence exchange. And that same opportunity glimmers for each of us each and every minute.
So, These short podcast episodes are simple conversation starters. I'll share something I've been talking with God about, a verse to consider, and a question for you to take into direct conversation with God as the episode ends.
Romans 10:17 tells us that "faith comes from hearing, and hearing through the word of Christ." The clearest way we hear God is through the Bible. And what he talks with us about relationally will always line up with his written word, and with God's character and nature. Scripture was even originally read out loud so it could be heard by God's people. So even as I read a verse like that one, you are hearing God speak to you through his word. And then with conversation prompts you continue the back and forth dialogue with him.
If this is a new habit for you, I'll walk you through it.
If you like talking with God and want to talk with him more, this podcast is a resource to help you, as you talk with him:
In life-giving ways
About more things
In different places
And at any time throughout your day
I'll have tools to help you, starting with free journaling pages linked in the show notes so you can record the podcast question and what God is saying to you in reply.
So here's that super practical tip I promised: You have a constant standing invitation to engage with the God who knows you and loves you. Making the most of just one more of those opportunities, can change your relationship with him.
Not just God hearing you. You hearing him. Make the most of even these few short minutes carved out with this podcast (so subscribe and don't miss an episode). Don't settle for what you may already know about God. Seize the opportunity to ask him the question and hear him tell you again with his own voice.
So here's today's question:
God, is there more you'd like to talk with me about today?
Maybe you're thinking "of course there is" and you're right. But it's different to hear God tell you, than to simply know or to hope that it's true. Ask him. Then ask him to tell you more about it, and follow the conversation wherever he leads.
God, is there more you'd like to talk with me about today?
Have a good talk!
And if you've been encouraged by this content, please share it with a friend and help them grow in their conversational relationship with God too!
Connect with Jen on Instagram
Other Ways to Enjoy this Podcast
Subscribe
Receive more awesomeness in your inbox.