Episode #102 Where Real Faith Comes From – Reconstructing Faith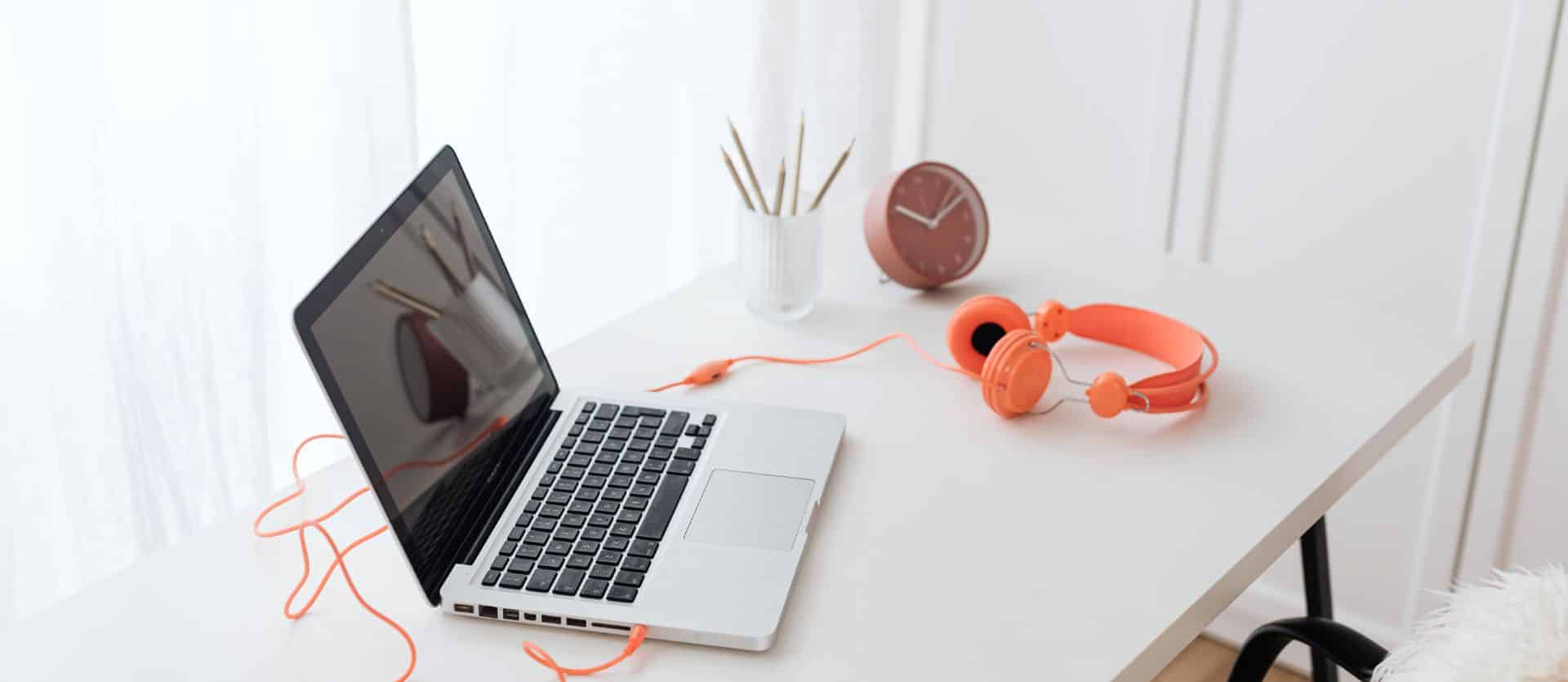 From Today's Episode:
Welcome! We're in our Reconstructing Faith Series and today's topic is Where Real Faith Comes From.
Verse
Romans 10:17; Ephesians 2:4-9; Romans 1:16-17
Quick Links
Subscribe below for your Free Download of the Conversational Journaling Pages
Question
God, what's one way that you're inviting me to receive and engage more in faith?
Here's the episode transcript
Hey friends, it's Jen and we're spending these few minutes here having an uncommon conversation with God about the ways that he wants to reconstruct our faith.
We receive salvation and that's the beginning of relationship. That's the beginning of renewal and transformation that gets to continue throughout the whole rest of our lives. God is calling us to shake off, to be shaken out of, misbeliefs that we have about him and inaccurate ways that we have built our life on faulty foundations. And instead we can be rebuilt, we can be reconstructed on Christ alone as our firm foundation and continually getting to know him more.
Today we're taking a closer look at faith. And so even if we look at some passages of scripture that are familiar to you, I encourage you to ask God to give you fresh perspective and fresh understanding. There's always more that he's inviting us into in our relationships with him.
I'm starting with Romans 10:17, and it says,
"So faith comes from hearing, and hearing through the word of Christ." (Romans 10:17)
I can forget that and think that faith comes from my activity. That faith comes from me choosing to believe or choosing to work harder to build up my faith based on my own abilities.
But faith comes from hearing so that means that I am a recipient of faith. I hear the good news of Jesus and I receive it and that's where faith comes from.
Next, we'll look at Ephesians 2, continuing in this theme of where faith comes from. And I'll read for us verses 4-9.
But God, being rich in mercy, because of the great love with which he loved us, even when we were dead in our trespasses, made us alive together with Christ—by grace you have been saved—and raised us up with him and seated us with him in the heavenly places in Christ Jesus, so that in the coming ages he might show the immeasurable riches of his grace in kindness toward us in Christ Jesus. For by grace you have been saved through faith. And this is not your own doing; it is the gift of God, not a result of works, so that no one may boast. (Ephesians 2:4-9)
Faith is not of our own doing. Grace and mercy are not of our own doing.
It is God's kindness to us in Christ Jesus that we get to receive, that we are made alive together in Christ, that we get to hear the word of Christ and receive faith.
And then finally, Romans 1:16-17.
For I am not ashamed of the gospel, for it is the power of God for salvation to everyone who believes, to the Jew first and also to the Greek. For in it the righteousness of God is revealed from faith for faith, as it is written, "The righteous shall live by faith." (Romans 1:16-17)
If these verses feel repetitive to you, good, I wanted that to happen. I feel like God repeats this over and over again that we would catch on to the reality that God gives us faith.
God is revealed from faith for faith. We receive faith and then we get to live it out. There are other passages that talk about how we can't have faith without works, but I'm going to talk about that specifically from this passage here today in Romans. It says the righteous shall live by faith.
If you think of any aspect of your life where you have a firm belief about something, you will start to order your life around it. If you have a firm belief that regular exercise and healthy eating, whatever that means to you, is good for your quality and longevity of life, you will order your life around those things.
You will make time to exercise. You will set aside money in your budget to eat the type of food that you feel like your body needs. Your life will be ordered around your beliefs. We see this in how we live our lives around what we believe about family and priorities and work and relationships. And we see this in how we order our life around our faith.
I encourage you to just take note of your life. How is your life currently ordered around your faith? Or put another way, how is your life currently built by your faith?
One of the faulty structures that God has reconstructed in my life is that I used to believe that I needed to build my faith by my own activity.
In places where I questioned God, I didn't want Him to know.
In places where I had doubts or I was confused about scripture, I would either just try and move on and pretend it wasn't a problem, or I would seek out insight from someone else and I would just take on their beliefs as my own.
I thought I had to work up my faith by my own abilities to just muscle through it and find faith or muscle through it and fake faith and hope faith showed up at some point.
I didn't know that I could receive more faith from God. And I could then walk out that faith, ordering my life around it.
I wonder if your life is lived by faith, if your life is ordered around your faith, or if perhaps it's ordered away from your faith. And instead you need God to bring you back and help reconstruct the faith that you long to have in him.
And so today we're asking God to talk with us about it. And here's our question:
God, what's one way that you're inviting me to receive and engage more in faith?
Have a good talk.
And if you've been encouraged by this content, please share it with a friend and help them grow in their conversational relationship with God too!
Connect with Jen on Instagram
Other Ways to Enjoy this Podcast
Subscribe
Receive more awesomeness in your inbox.