Episode #104 Did You Start with a Faulty First Impression of God? – Reconstructing Faith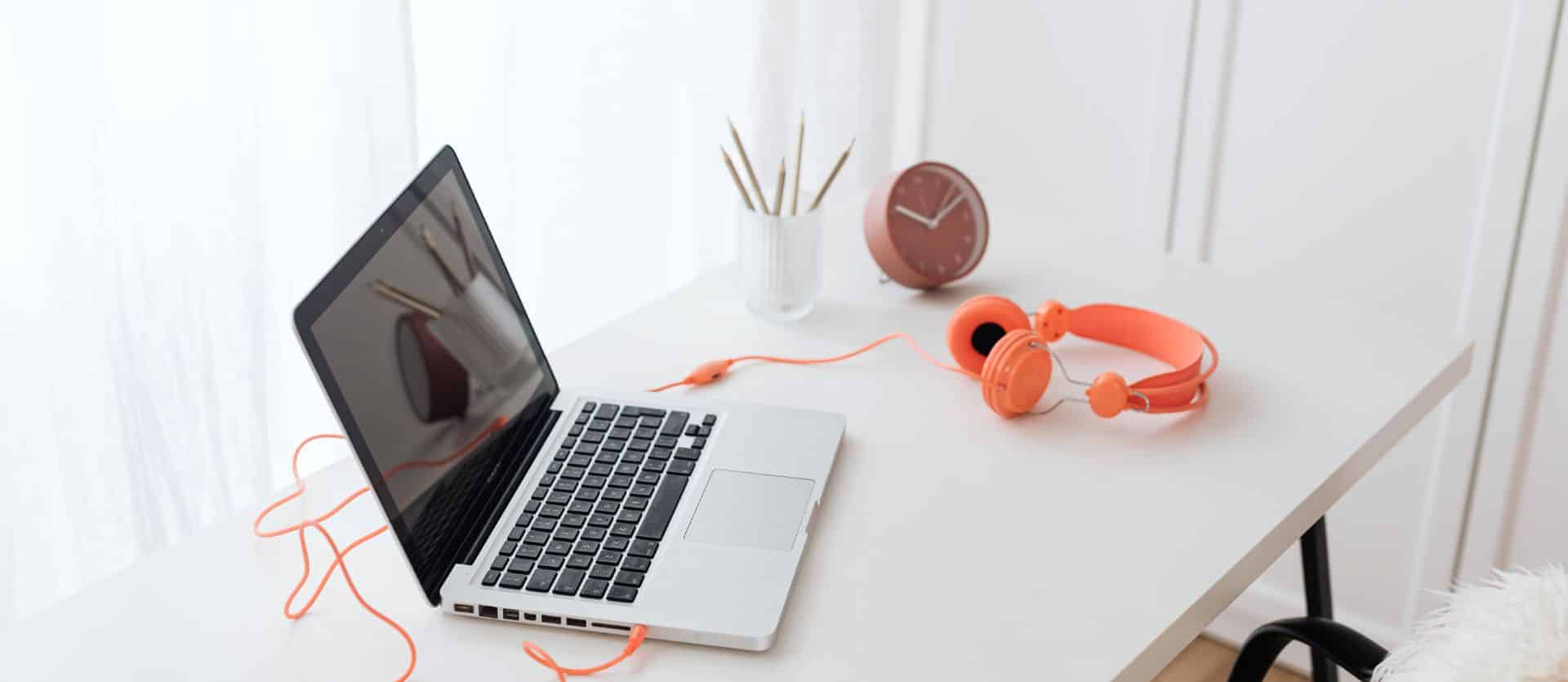 From Today's Episode:
Welcome! We're in our Reconstructing Faith Series and today's topic is Did You Start with a Faulty First Impression of God?
Quick Links
Subscribe below for your Free Download of the Conversational Journaling Pages
Question
God what's something true about you that I didn't know or believe before? And what's something true about how you see me that's different than how I thought you were?
Here's the episode transcript
Hi friends, it's Jen. And we are in a series here on Good God Talks looking at reconstructing our faith and we're exploring some of the different things that can stand in opposition to that reconstruction. And that is what we're talking about on this episode today in the context of first introductions and first impressions.
I think a lot of us have had faulty first impressions of God.
Maybe you can relate to my journey in receiving salvation, which was largely motivated by fear. I didn't want to end up in hell someday. That sounded awful. Eternal torment was something I wanted to not end up in if I could possibly help it. And so fear was a big motivator for me. And it motivated a lot of my Christian activity because I didn't want to end up in the bad place.
Well, I'm going to read for us from 1 John 4:14-18.
"And we have seen and testify that the Father has sent his Son to be the Savior of the world. Whoever confesses that Jesus is the Son of God, God abides in him, and he in God. So we have come to know and to believe the love that God has for us. God is love, and whoever abides in love abides in God, and God abides in him. By this is love perfected with us, so that we may have confidence for the day of judgment, because as he is so also are we in this world. There is no fear in love, but perfect love casts out fear. For fear has to do with punishment, and whoever fears has not been perfected in love." (1 John 4:14-18)
So there's a dichotomy here. These verses are saying that my first understandings of God were broken in some areas because I was motivated to draw near to God out of fear for my eternity. But God is love and perfect love casts out fear.
So fear is not a motivator that God uses, but fear is a motivator that I was really familiar with.
And so that is an area that gets to be reconstructed in my faith. I had broken understandings, I came really with that, selfish agenda to avoid hell. I get to then have that motivator replaced with love. I get to receive God's love and learn that he isn't holding out this fear of punishment to draw us near to him, but instead he's offering his free gift of grace. He doesn't need fear to motivate us. He motivates us out of love.
If we think about this in terms of human relationships, if I have a friend that I want you to meet you're basing a lot of that initial expectation or interaction with my friend based on how I present him or her to you. It's God's incredible kindness to us that as human beings, we get to be part of his ministry in the world. Also, sometimes we can bring in erroneous perspectives about God and share them with our friends.
We, as his children, can exchange those false beliefs, those false storylines, even those false motivators for the truth, which is always better.
Maybe you can relate to my initial expectations of God being very fear based.
Maybe there are other ways for you that based on representations from other humans, caused you to be wary, caused you to think of him in a way that is different than how he truly is.
Honestly, I think a lot of these things will continue to be revealed to us over the course of our lifetimes. As those receiving salvation, we get to then walk out in sanctification and being consecrated and set apart and holy unto God. And so there will be layer after layer that we get to take off of false understandings or limiting beliefs that we have believed about God.
Part of that continual process is taking off those false beliefs and lies and misunderstandings about how God sees and treats us.
As I talk about the first impression that each of us may have had when being introduced to God there are also initial impressions that we have about how God saw us in that interaction. If you were to picture yourself meeting God for the very first time. How do you imagine that God felt toward you?
We're inferring some things here about the first impression that we're making on our Heavenly Father. And yes, he already knows us, he already knew who we were, and all of the details of our lives. But this first awareness that we have of him, can also give us a lens for how we start out this relationship because we assume how he feels about us.
We fill in the blanks about how we think God thinks toward us and how excited (or not excited) he is that we're drawing near to him.
Maybe you envision that first interaction, as something to be embarrassed about.
Maybe you carry shame for past sin.
Maybe you come to him hoping that he'll accept you but struggling to really believe his love for you.
I wonder if there are first impressions that are still carrying through in your experience of God that aren't entirely true to who he is? Those perspectives need to be replaced with truth.
So we have that saying you can never redo a first impression, but our God is the one who restores the years the locusts have eaten. Our God who is outside of time is able to do the impossible.
And so our question to take into conversation with God today is to ask him about those first impressions and about how he feels toward us:
God what's something true about you that I didn't know or believe before? And what's something true about how you see me that's different than how I thought you were?
Have a good talk.
And if you've been encouraged by this content, please share it with a friend and help them grow in their conversational relationship with God too!
Connect with Jen on Instagram
Other Ways to Enjoy this Podcast
Subscribe
Receive more awesomeness in your inbox.