Episode #15 Coming Empty – Hard and Holy Christmas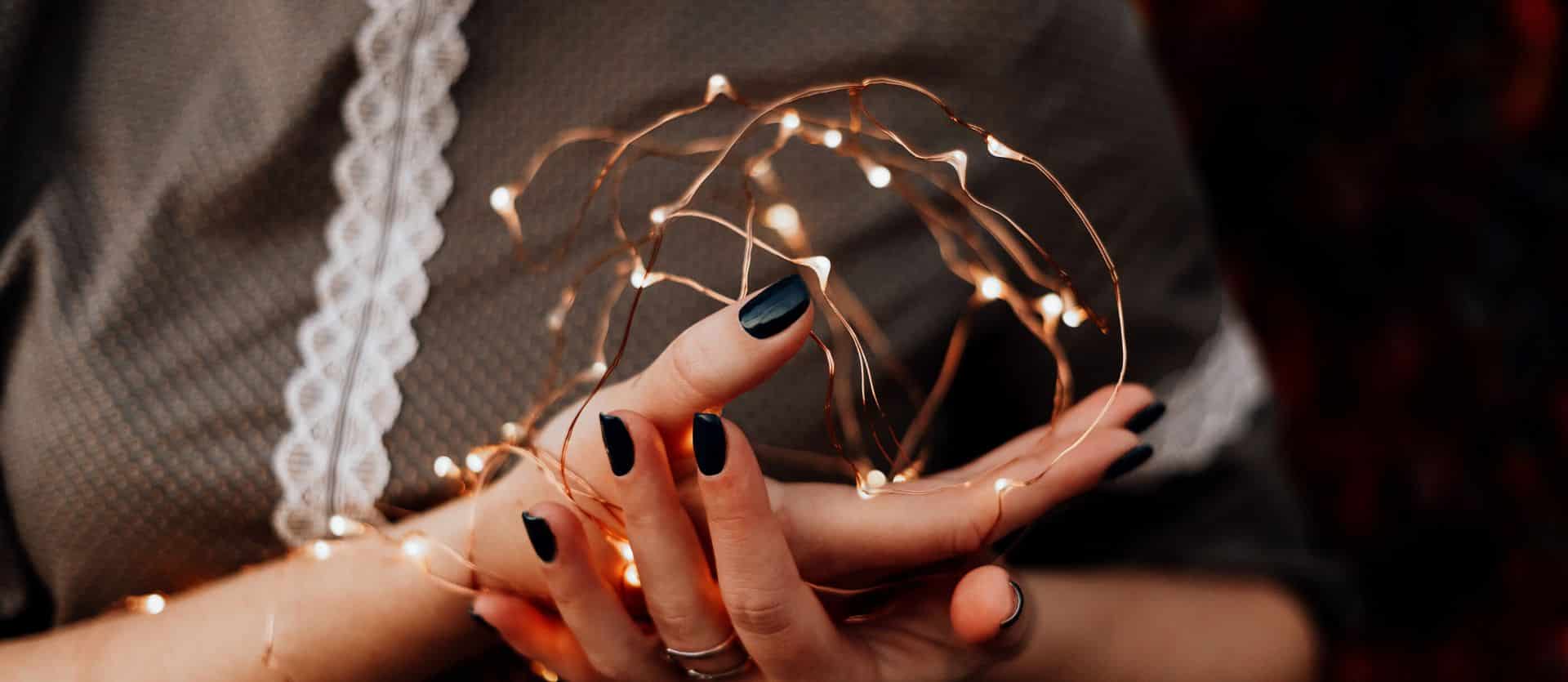 From Today's Episode:
Welcome! We're in our Hard & Holy Christmas Series and today's topic is Coming Empty.
Verse
Psalm 46:10; Isaiah 61:1-3
Quick Links
Subscribe below for your Free Download of the Conversational Journaling Pages
Question
God, I need you. How do you want to minister to me today?
Here's the episode transcript
Hi friends. Welcome to Good God Talks. I don't take it lightly that I get to contribute to your conversational relationship with God in this way. So thank you for spending these few minutes here with me.
I'm just going to let you know upfront. My heart is heavy as I record this episode today. I didn't know that I'd be entering such a hard season when I picked this theme a few months ago. But God did. And talking with him through these episodes has already been such a gift for me personally.
So I'm leaning into the hard and the holy of what I'm walking through. I won't go into a lot of it here, because really, if you're in the midst of something hard, I don't want to add weight to it. I want to be purposeful to encourage you in our few short minutes together.
No matter what we face or where we are in the midst of the journey, God is there with us.
I'm reminded of the quote I shared from Dietrich Bonhoeffer back in episode 10. "The celebration of Advent is possible only to those who are troubled in soul, who know themselves to be poor and imperfect, and who look forward to something greater to come."
Jesus came, and we can live life with him, AND he is coming again.
Sometimes we come exuberantly celebrating, and worshiping and dancing with awareness of that reality. That in him there is always more greater to come, more than we could ask or think or imagine. Jesus as our prize. He is the place where we fix our attention, where we look, where we raise our eyes to.
And other times, or even a different moment on the same day, we can find ourselves crumbling at his feet. Still with awareness of his greater reality, we can fall apart in his presence.
We don't need to have the right words, or really any words, to draw near to God.
We can come to him when we're empty, when we're depleted, or heartbroken and heavy.
This was a new habit I had to learn, and it's one I continually practice because it's easy for me to think of prayer as me talking to God. But prayer is talking with God, which also means me listening.
It's easy to think of responding to his holy presence in worship as raising my hands, and singing or shouting. And that is responding in worship.
It's also responding in worship when I am still, in response to him. As it says in Psalm 46:10:
"Be still, and know that I am God. I will be exalted among the nations, I will be exalted in the earth!"
So if you find yourself in that place today, where you don't have the words. Or maybe you used up all your words. Or it feels like all you have is tears, or you wish you had tears because it feels so heavy inside. If you feel empty, still come.
If the only words you have are "God I need you." Still come.
If you feel lacking, brokenhearted, trapped, stuck, mourning, tired, or weak. Still come.
Listen to the words of Isaiah 61:1-3 that prophesied about the Messiah who would come. Listen to the ministry Jesus as our Savior, what he's anointed and came into the world for:
The Spirit of the Lord God is upon me,
because the Lord has anointed me
to bring good news to the poor
he has sent me to bind up the brokenhearted,
to proclaim liberty to the captives,
and the opening of the prison to those who are bound;
to proclaim the year of the Lord's favor,
and the day of vengeance of our God;
to comfort all who mourn;
to grant to those who mourn in Zion-
to give them a beautiful headdress instead of ashes,
the oil of gladness instead of mourning,
the garment of praise instead of a faint spirit;
that they may be called oaks of righteousness,
the planting of the Lord, that he may be glorified.
I feel that need today. Do you? Sometimes receiving God's ministry in the pain comes when I engage in worship, or sit in his presence. Or when I talk with him, and listen to what he would speak, or read and proclaim the words of the Bible over my life. Sometimes I also just need to rest in him, or take action in something. I don't know what that is for you today. In this moment, I don't even know what that is for me today. But do I know who does.
Maybe your request of God today is simply asking for help. "God, help." Ask him, he will. And if you can, here's a longer question you ask for him to answer, and then respond as he leads you.
"God, I need you. How do you want to minister to me today?"
Have a good talk!
And if you've been encouraged by this content, please share it with a friend and help them grow in their conversational relationship with God too!
Connect with Jen on Instagram
Other Ways to Enjoy this Podcast
Subscribe
Receive more awesomeness in your inbox.