Episode #16 Behold Him – Hard and Holy Christmas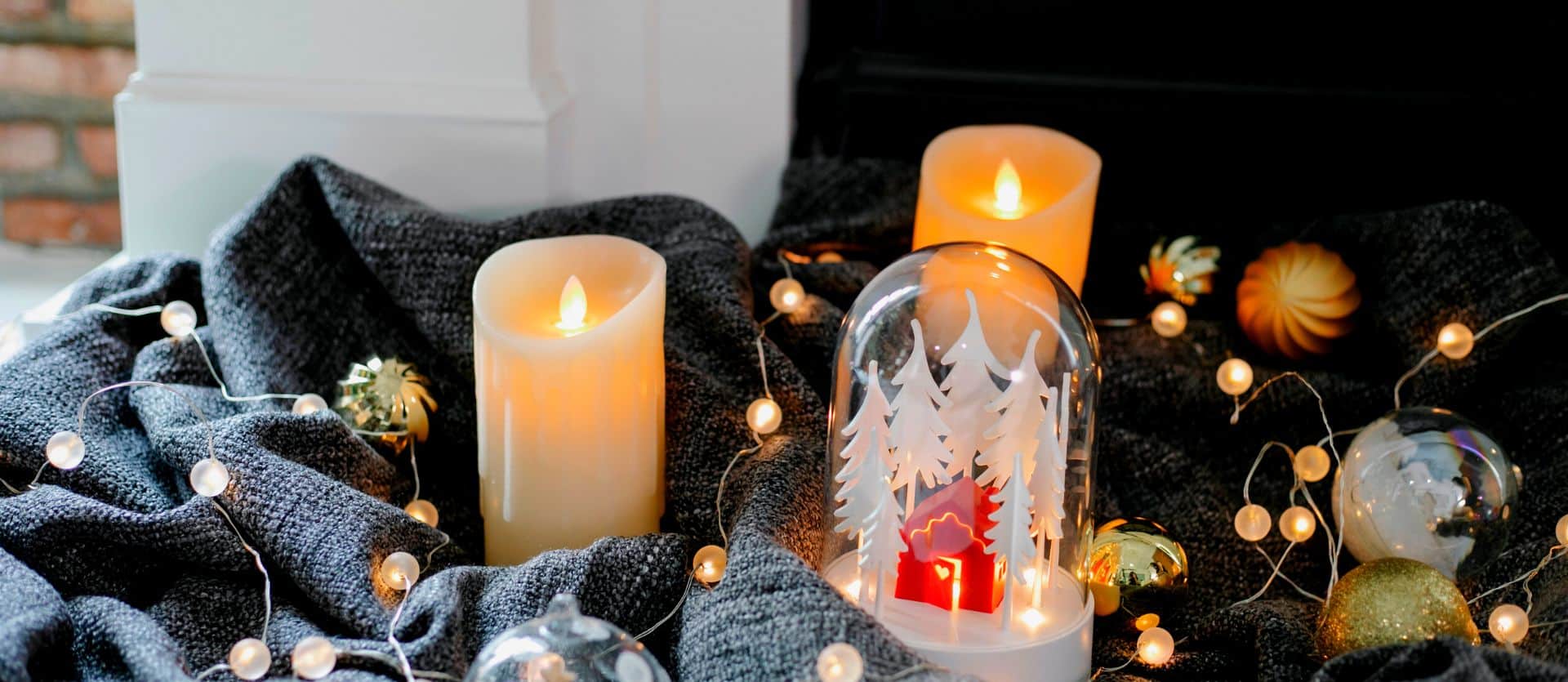 From Today's Episode:
Welcome! We are in our Hard & Holy Christmas Series. Today's topic is Behold Him.
Verse
Luke 2:10; Psalm 27:1,4-5; Psalm 34:4-8; Philippians 2:6-8
Quick Links
Subscribe below for your Free Download of the Conversational Journaling Pages
Question
God, what do you want to show me?
Here's the episode transcript
Hello and welcome. I'm so glad that you're here and I love that I get to contribute to your conversational relationship with God through these few minutes on our podcast. Whether this is part of your morning, quiet time routine, or you're maximizing your time while running errands or driving to work,God is ready and eager to connect with you. And thanks for using these conversation starters to chat more with him.
When I started planning this episode, I had a Christmas song lyric stuck in my head, "Come and behold him."
You're likely familiar with the song but "Behold" isn't a word we really use anymore, so I looked it up to make sure it meant what I thought it did. Behold. To see or observe intently, especially something or someone remarkable or impressive. As the angel declared in Luke 2:10, "Fear not, for behold, I bring you good news of great joy that will be for all the people."
In this song, that's been remade over the past few hundred years, we're reminded that coming and beholding Jesus then leads to adoring him.
"Come and behold him
Born the King of Angels
O come let us adore him"
So, I thought for this episode, we'd spend a few minutes beholding.
Our question for today is "God, I'm here to focus my attention on you. What do you want to show me?" And I'm going to use our few minutes together to lead us through an activity to start off that conversation.
I've selected some passages of Scripture that speak to who God is, that talk of his character and nature. As I read, ask God the question as it relates to each verse."God, what do you want to show me?" My prayer is that he will quicken our minds to recall times he has demonstrated who he is in that way. That he will show you how he is that for you right now, how he is present and active in your life. That we may each behold him more intently. This is also a great time for the reminder, don't just fill in the blank for what you know is true or what you've heard from God before. Ask him the question and hear what he wants to tell you.
Psalm 27:1,4-5
The Lord is my light and my salvation;
whom shall I fear?
The Lord is the stronghold of my life;
of whom shall I be afraid? …
One thing have I asked of the Lord,
that will I seek after:
that I may dwell in the house of the Lord
all the days of my life,
to gaze upon the beauty of the Lord
and to inquire in his temple.
For he will hide me in his shelter
in the day of trouble;
he will conceal me under the cover of his tent;
he will lift me high upon a rock.
God, as we look at Psalm 34:4-8, what do you want to show me?
I sought the Lord, and he answered me
and delivered me from all my fears.
Those who look to him are radiant,
and their faces shall never be ashamed.
This poor man cried, and the Lord heard him
and saved him out of all his troubles.
The angel of the Lord encamps
around those who fear him, and delivers them.
Oh, taste and see that the Lord is good!
Blessed is the man who takes refuge in him!
And this last one, Philippians 2:6-8 in the New Living Translation. Talking about Christ it says:
Though he was God,
he did not think of equality with God
as something to cling to.
Instead, he gave up his divine privileges;
he took the humble position of a slave
and was born as a human being.
When he appeared in human form,
he humbled himself in obedience to God
and died a criminal's death on a cross.
Did he show you something?
Whether he did already, or hasn't yet, keep talking with him. You may want to change up the question to get more specific. "God, will you show me how you're here with me?" Or "God I know this is true of you, but I can't see it yet in my life. Will you show me?" "God, what else do you want me to see?" And continue the conversation. As you behold him, and as your heart is stirred, let it lead you to adoring him as you share from the tender places of your heart.
"God, what do you want to show me?"
Have a good talk!
And if you've been encouraged by this content, please share it with a friend and help them grow in their conversational relationship with God too!
Connect with Jen on Instagram
Other Ways to Enjoy this Podcast
Subscribe
Receive more awesomeness in your inbox.