Episode #18 The Aftermath – Hard and Holy Christmas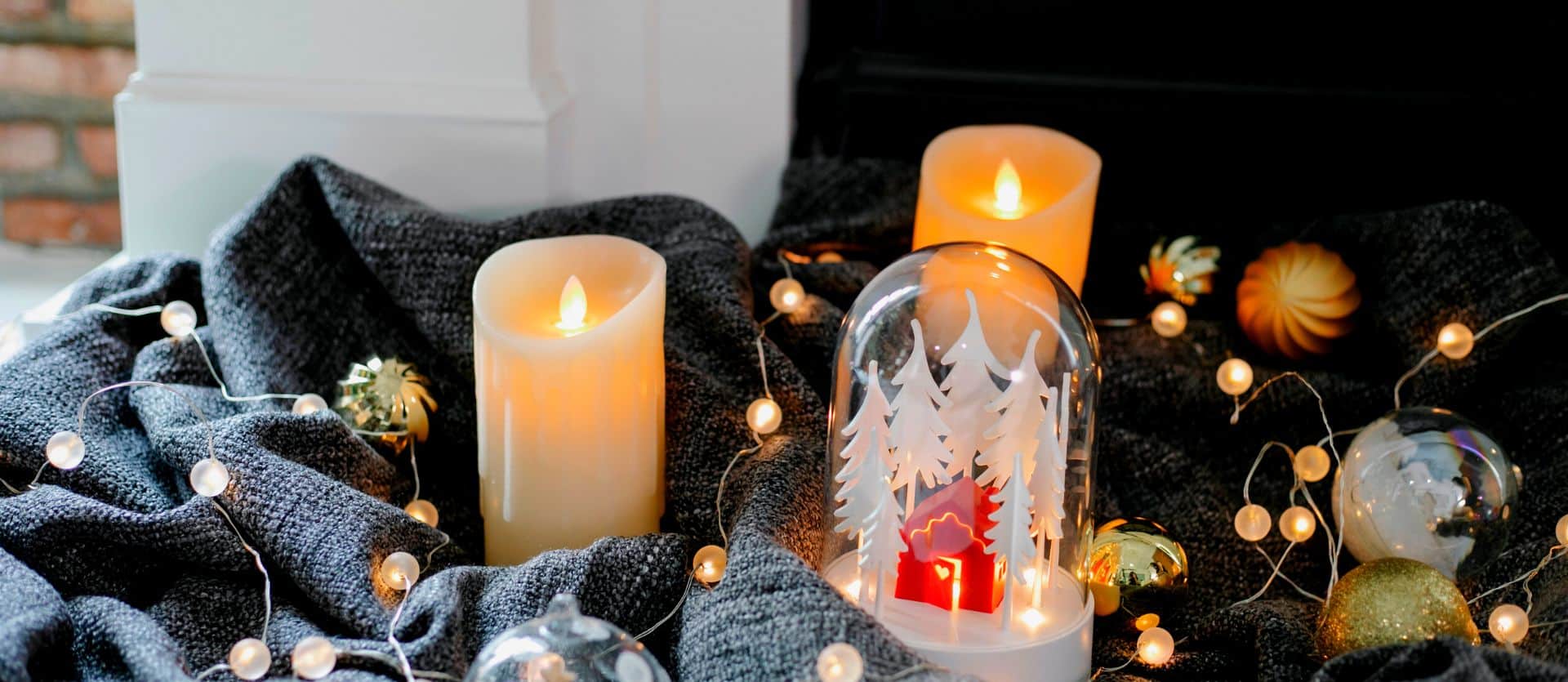 From Today's Episode:
Welcome! We're in our Hard & Holy Christmas Series and today's topic is The Aftermath.
Quick Links
Subscribe below for your Free Download of the Conversational Journaling Pages
Question
God, what's something I can receive from you today?
Here's the episode transcript
Hello! This episode releases a few days after Christmas, so I hope you had a wonderful Christmas day.
We're going to be starting a new series in our next episode and we're calling a "Rest More Resolution" as we talk with God about entering the new year with peace, pace, and rest. But for today, we're wrapping up our Hard and Holy Christmas series with the awareness that sometimes big holidays can leave a residual effect afterward.
Have you ever experienced that?
The reminder of a painful loss.
A dream that's still deferred, maybe even a situation that can look hopeless.
There can be disappointment when things don't go according to plan, or maybe the heavy weight of relationships that have gone horribly wrong.
Maybe you're still recovering from unnecessary drama.
Or just some pesky insecurities are poking at you.
Maybe the holiday was great, but the days since can feel lonely or deflated.
I don't want to assume you're facing negative ripple effects. Today's topic applies to you too if you're ready and excited for the new year ahead and have a lot you're looking forward to. Wherever you're at, I'm glad you're here and we're concluding our Christmas series a few days after Christmas on purpose.
The hard and holy work Christ came to do wasn't accomplished on his date of birth as a human. It carried on afterward. That very first Christmas had an aftermath and lasting impact too.
See, Jesus came, and yes, that's true, and he had more to do now that he was here on earth.
Mary and Joseph had the job of raising their son, including keeping baby Jesus safe from the king who was trying to murder him.
Jesus didn't begin his public ministry until he was thirty. He died and was resurrected at thirty-three. Christ came to earth and lived thirty three years of perfect human life between that glorious birth announcement and the fulfillment of why he came.
But they knew God was at work. They too looked forward to what God would do, and they lived in partnership with him. To do the parts the Father had entrusted to each of them. And that work continues through this day as God beacons us all to himself. We all can respond to knowing him and living life with him.
Christmas wasn't the end, it was more like somewhere in the middle. And because we're still here on earth right now, our Christmas this year was more like somewhere in the middle for us too.
Think about that for a second.
We can know God is at work. We can look forward to what he will do, and live in partnership with him as he speaks to us and gives us clarity, and direction, and insight.
The Kingdom of God is at hand and we get to be part of it! It reminds me of the verses that include instruction on prayer in Matthew 6:7-13 for us in the New Living Translation:
"When you pray, don't babble on and on as the Gentiles do. They think their prayers are answered merely by repeating their words again and again. Don't be like them, for your Father knows exactly what you need even before you ask him! Pray like this:
Our Father in heaven,
may your name be kept holy.
May your Kingdom come soon.
May your will be done on earth,
as it is in heaven.
Give us today the food we need,
and forgive us our sins,
as we have forgiven those who sin against us.
And don't let us yield to temptation,
but rescue us from the evil one."
Some manuscripts add For yours is the kingdom and the power and the glory forever. Amen.
We don't have to try to grab God's attention by the number of words, or through fancy vocabulary. We get to dialogue with him.
We come to talk with God, knowing that he already knows what we need.
We get to come knowing that he is holy.
Aware that his Kingdom is here and he is returning soon. And we can ask him for his will to be done on earth as it is in heaven. On earth in me as it is in heaven. With that awareness we bring all our needs to him.
So that's my encouragement for you today. Bring everything and anything on your heart to him. No matter if it's exciting, excruciating, or simply existing, consider what you're walking through right now.
How would you describe the post-Christmas aftermath you're in today?
Talk with God about that.
God, this is where I'm at. You know what I need even better than I do. You know what I need for what's coming next, and I want your will done in me as it is in heaven. I want your will done in me and in this season.
And here's today's question:
"God, what's something I can receive from you today?"
Trust me, he has something to say.
Have a good talk!
And if you've been encouraged by this content, please share it with a friend and help them grow in their conversational relationship with God too!
Connect with Jen on Instagram
Other Ways to Enjoy this Podcast
Subscribe
Receive more awesomeness in your inbox.