Episode #4: Coming to God Just as I Am – Unconventional Gratitude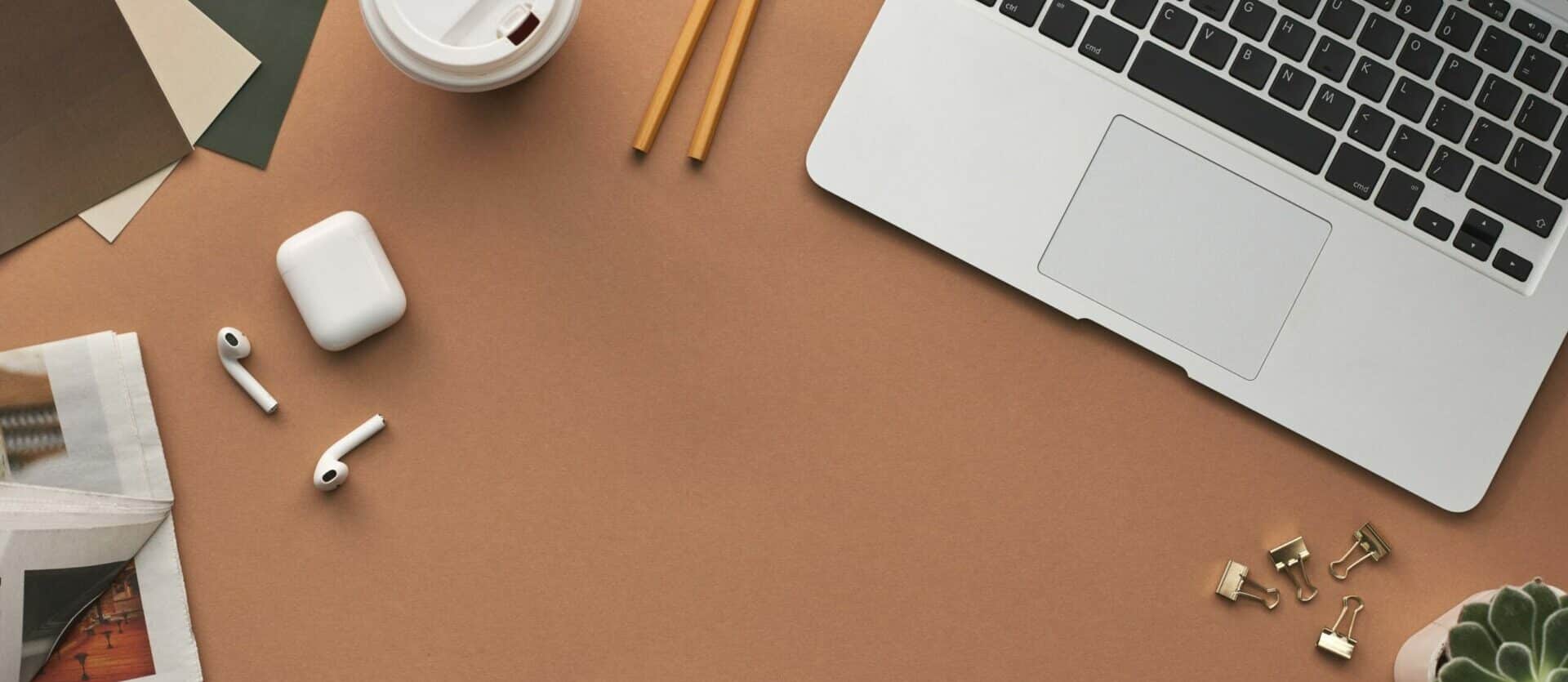 From Today's Episode:
Welcome! We're in our Unconventional Gratitude Series and today's topic is Coming to God Just as I Am.
Verse
Mattew 6:8; Hebrews 4:14-16
Quick Links
Subscribe below for your Free Download of the Conversational Journaling Pages
Question
God, what do you want to tell me about what I shared with you?
Here's the episode transcript
Along this vein of unconventional gratitude, I'm sharing vulnerably about something today. See, I'm grateful that I can come to God just as I am. I also sometimes find myself struggling, because I want to come to God differently than just as I am. I want to come free from the hurt I feel. Without carrying pain or grief or fear. Not wrestling with questions or doubts or uncertainty or things I don't know. I'm grateful I can come just as I am, but sometimes I wish I wasn't such a mess, or struggling with an area of sin. The beauty though, of coming to God just as I am, is that I don't have to clean up before I come and I don't have to pretend I don't have a time with something. I can come to him honestly.
In Matthew 6:8 Jesus tells us "Your Father knows what you need before you ask him." That's part of why I CAN come just as I am. He already knows what I need. And not even just that.
Hebrews 4:13 says that "No creature is hidden from his sight, but all are naked and exposed to the eyes of him to whom we must give account." Okay, so I've read that verse before as kind of an ominous warning. It doesn't sound great to be fully exposed. That sounds uncomfortable and scary.
But look at what it says in the very next verses, Hebrews 4:14-16 in the ESV: "Since then we have a great high priest who has passed through the heavens, Jesus, the Son of God, let us hold fast our confession. For we do not have a high priest who is unable to sympathize with our weaknesses, but one who in every respect has been tempted as we are, yet without sin. Let us then with confidence draw near to the throne of grace, that we may receive mercy and find grace to help in time of need." Because he already knows, because he sympathizes with our weaknesses and is our great high priest, we can come to him with confidence. Confidence in what? Receiving mercy and grace to help us when we are in need.
Let's talk with God about it. First consider, what's something that's true about how you're feeling right now? It could be a great feeling or a painful one, as long as it's honest. How do you feel?
Now bring it to God and tell him about it. Then ask: God, what do you want to tell me about what I just shared with you? Follow the conversation with God wherever he leads.
Have a good talk!
And if you've been encouraged by this content, please share it with a friend and help them grow in their conversational relationship with God too!
Connect with Jen on Instagram
Other Ways to Enjoy this Podcast
Subscribe
Receive more awesomeness in your inbox.