Episode #5 Unfavorite Things – Unconventional Gratitude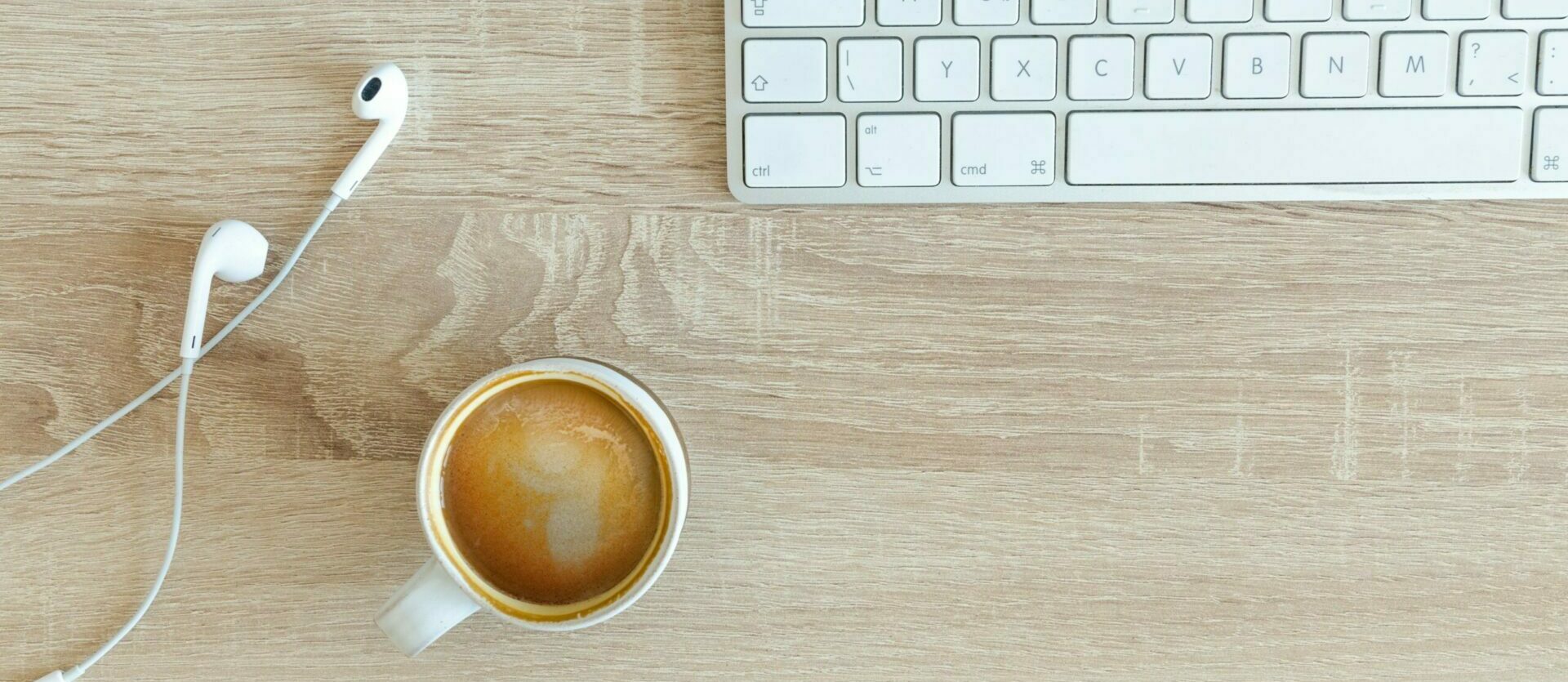 From Today's Episode:
Welcome! We're in our Unconventional Gratitude Series and today's topic is Unfavorite Things.
Verse
Psalm 101:1,2;102:1-4;103:1-5
Quick Links
Subscribe below for your Free Download of the Conversational Journaling Pages
Question
God, will you help me reconsider an unfavorite thing and give me new perspective on it? How does this bothersome thing connect to an already answered prayer that I can remember and be thankful for?
Here's the episode transcript
Welcome friends. I'm so glad you're here and I'm grateful to spend these next few minutes with you. We're in the midst of an unconventional gratitude series so it fits perfectly to think about some of our least favorite things.
Sometimes the things that annoy or frustrate us or show up as our least favorite things, are actually part of our lives because of our favorite things and answered prayers. I'll offer some possibilities here, including examples from my own life. I invite you to think about what unfavorite things you have in your current season. An incredibly hard job that also makes a difference in people's lives. Graying hairs from the opportunity of growing older. Messy toothpaste caps because you share your bathroom with someone you love. A season of heartache that furthers your reliance on God. Maybe you're a leader and that means you have messy people you get to lead and love. Or you're sticking to a tighter budget because you want to live differently in the future or have important plans for the funds you will save.
My kiddos are young, so it feels like our home can never stay clean and I'm always finding random toys littered throughout the house. But thinking through this exercise, that unfavorite thing is because we have the children that we long prayed for and wanted.
I spent a good amount of time considering this concept and how I can be so grateful for good things and also frustrated by the less enjoyable effects that come along with them. My outlook changes when these not-favorite parts become in-the-moment reminders of God's goodness.
But I'm not sharing this as something I'm perfect at. And I'm grateful that God invites us to come to him with whatever we're going through because the things that prompt gratitude one day can overwhelm us the next.
I feel like King David might relate to that in some ways. The Psalms record some of his conversations with God, both in incredible praise, and in the depths of despair, and sometimes his point of view shifts dramatically from one psalm to the next. Check out a few of the following psalms, quoting from the New Living Translation.
Psalm 101:1,2
I will sing of your love and justice, Lord.
I will praise you with songs.
I will be careful to live a blameless life—
When will you come to help me?
I will lead a life of integrity
in my own home.
Then we move forward to Psalm 102:1-4
Lord, hear my prayer!
Listen to my plea!
Don't turn away from me
in my time of distress.
Bend down to listen,
and answer me quickly when I call to you.
For my days disappear like smoke,
and my bones burn like red-hot coals.
My heart is sick, withered like grass,
and I have lost my appetite.
And then on to the very next psalm, Psalm 103:1-5
Let all that I am praise the Lord;
with my whole heart, I will praise his holy name.
Let all that I am praise the Lord;
may I never forget the good things he does for me.
He forgives all my sins
and heals all my diseases.
He redeems me from death
and crowns me with love and tender mercies.
He fills my life with good things.
My youth is renewed like the eagle's!
Now granted, David went through some excruciatingly hard things in life and Scripture doesn't give us the related context for these Psalms. Maybe they were from entirely different seasons or unrelated circumstances. But I kind of love the space given to both praise and pain, pouring out gratitude, and also pouring out problems to God. Even the headings in the New Living Translation go from:
Psalm 101: A psalm of David
Psalm 102: A prayer of one overwhelmed with trouble, pouring out problems before the Lord.
And then again, Psalm 103: A psalm of David
In light of expressing gratitude for some of our unfavorite things, let's take a note from these psalms, especially Psalm 103:2. May we never forget the good he does for us.
Today's question to ask God comes in two parts. And these questions are always written in the show notes for your quick access, along with a curated spotify playlist and those journaling pages if you'd like to write down what you and God talk about. Ready? God, will you help me reconsider an unfavorite thing in my life and give me a new perspective on it? And then part 2,
God, how does that bothersome thing connect to an already answered prayer that I can remember and give thanks for?
Have a good talk!
And if you've been encouraged by this content, please share it with a friend and help them grow in their conversational relationship with God too!
Connect with Jen on Instagram
Other Ways to Enjoy this Podcast
Subscribe
Receive more awesomeness in your inbox.