I sat cuddled in an oversized blanket, watching my son play cars. My mind wandering from the boisterous crashing play in front of me, to a recent internal question I hadn't dared voice. I turned to Jared's form beside me on the sectional.
"Am I being lazy?"
His deep laugh—one of my favorite things about him—accompanied his reply.
"No, you're pregnant. And you're learning to rest."
He's right, of course. But for some unexplained reason I needed someone else to speak the words I hoped were true. I shared on the blog a few months ago about my new journey into motherhood and changes in my career. About Life Interrupted. And while this season of my life is new and unfamiliar, I had lots of aspirations for getting things done.
Bedrooms to paint.
A new cleaning plan to magically keep my home clean.
Library story times to attend.
Healthy balanced protein and veggie bountiful meals to plan.
A new book to outline and tons more writing on the blog.
All these things felt reasonable and feasible because I'm a doer and I was gaining 20 hours a week. Twenty. Whole. Hours.
But the season started and I discovered my toddler son loves to sit and cuddle in the mornings while he watches Elmo.
I found out that with this pregnancy, morning sickness would last all day and I'd feel most refreshed with 11 hours of sleep a night.
I learned mid-day errands may include screaming fits and that clean parks often include deep mud puddles that call to little adventurous tots like honing beacons. And all these things equal mom-breaks during nap time and repeat showers.
I realized part of my internal drive is God-given, and part is Jen-made as I rely on my strength to make things happen instead of trusting the goodness of my Father.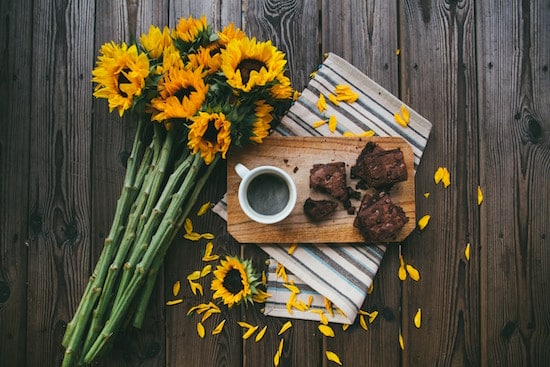 I can now recognize that I'm not good at rest, so I'm practicing.
He makes me lie down in green pastures; He leads me beside quiet waters. He restores my soul; He guides me in the paths of righteousness For His name's sake. (Psalm 23:2-3)
Be still before the LORD and wait patiently for him. (Psalm 37:7)
I started writing this post thinking the topic was rest and letting go of the burdensome concern of laziness. And for me, it is. But I keep going back to a thought at the beginning, "I needed someone else to speak the words I hoped were true." The Sunday message at my church this past weekend was about exposing the devil as our accuser (you can watch it here if you like, SO good!). When I stop and look at my recent thoughts and guilt, I realize the enemy accused me of laziness in the same times God called me to rest. I echoed those doubting thoughts in my voice, distorting my perspective, and I benefited so much from hearing someone else affirm words of truth to my heart.
So here's my question for you. What words of truth do you need today? What concerns plague your thoughts and mess with your perspective in this season? Maybe you, too, are going through a season of rest and need permission to lay beside quiet waters without guilt. I encourage you, reach out to a friend. Turn to scripture for God's words of encouragement and direction. Don't let the enemy label as "bad" what God offers you as a blessing.
Subscribe
Receive more awesomeness in your inbox.