Communication that connects
I know what it's like to feel stuck when trying to communicate.
To know our ministry could help, but struggle to connect with the people who need us most.
To carry dreams in my heart and vision from God, but to struggle getting the words out of my mouth.
To want to communicate core values and ministry promises through every aspect of our communications—in content, programming, visual branding, and social media.
And to want this communication to match our execution in how our community experiences our offerings.
That can feel like a lot, but it doesn't have to be.
I know what it's like to get unstuck.
To establish both organizational branding and to execute on your brand promise.
To curate a content calendar and build resources that empower consistent communication with your people.
To find your voice as a writer, a speaker, a preacher, and a leader.
To communicate your heart in a way that invites people to connect, and prompts them to take action.
Ready to get unstuck and take your communications game to the next level?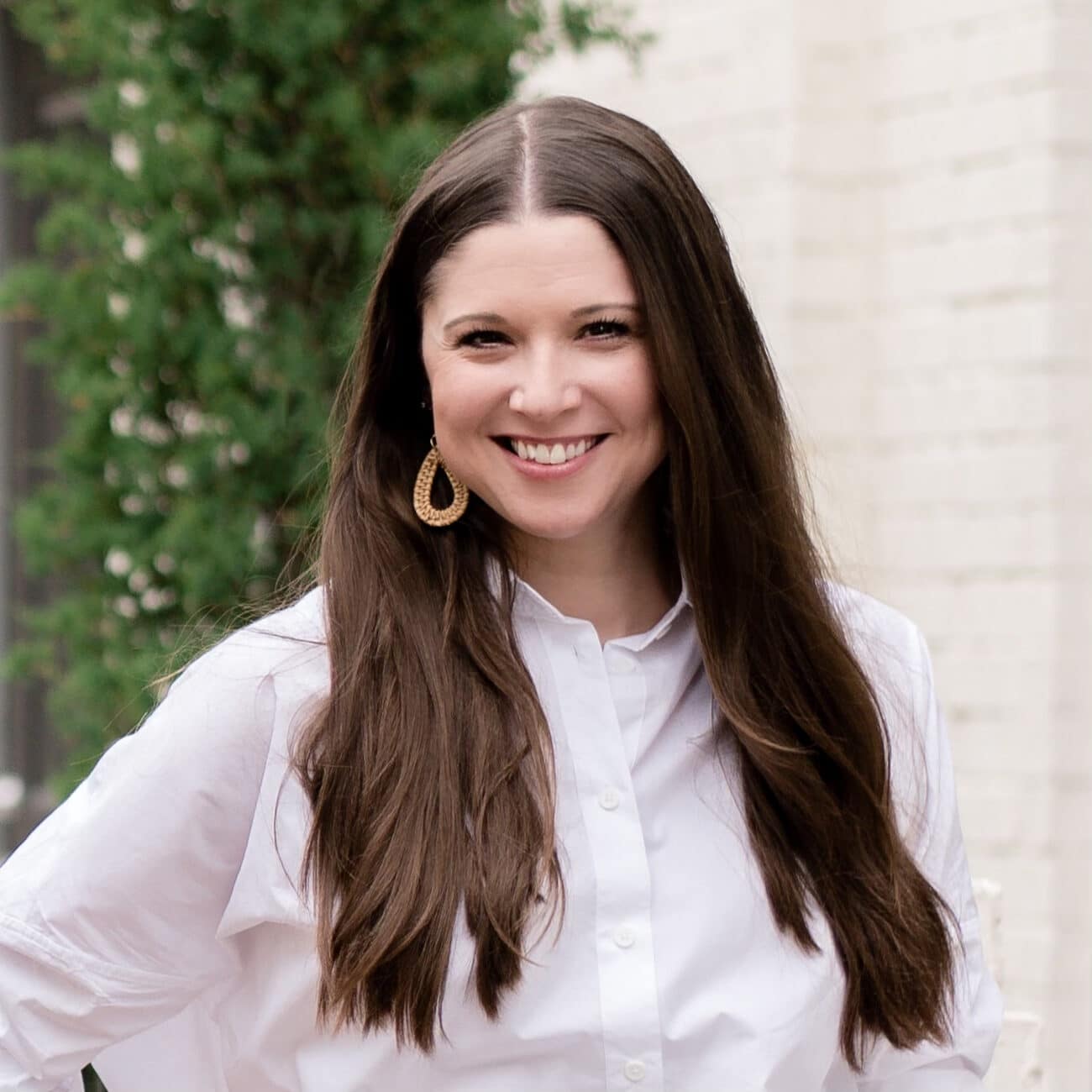 As a Ministry Coach
I come alongside church, parachurch, nonprofit, and community leaders:
investing in your personal leadership growth
helping you develop thriving teams and
build message clarity for the ministry you love.
Schedule Your Free 30-Minute Discovery Call
Book a FREE discovery call. Learn how to maximize your message clarity and communication strategy for your current ministry season.